THE WINNER OF THE MICHELLE'S MARK CUSTOM JEWELRY GIVEAWAY IS………
you're doing a drum roll, right?
JENIFER BLEVINS!!!!!!!!!!!!!!!!
I laughed for ten minutes when Rafflecopter spit out her name because it just so happens that Jen has been my BFF since, like, 8th grade. I'm her daughter's Godmother, she's my daughter's Godmother, and we just hung out on Sunday. That said, this was so not rigged. Rafflecopter doesn't play favorites, silly!
Congrats, Jen! Go visit Michelle's Mark Etsy Shop, pick the piece you love (under $30 is free!), and send me your choice. If you don't know how to contact me, we have problems.
Thank you to everyone who participated! Don't forget that the lovely Michelle can be found on Facebook where you can work together to create pieces you'd love her to make. She's skilled like that.
In completely unrelated news, I got super sick on Tuesday night, and by Wednesday morning, it was clear I needed to head to the hospital and get hooked up to an IV as to not dehydrate. I was nose-swabbed for the flu (you ever have that happen? I swear this giant Q-tip touched my brain. Ouch), but the tests for flu came back negative. They only test for a few of the strands, so who knows? At any rate, I'm feeling better and the fetus is, thankfully, healthy. I got to see him/her for the first time and those little baby feet were almost too much. I've been obsessing over Sara Bareilles's song "Brave" as of late, and wouldn't ya know her song was playing during the impromtu ultrasound? I, of course, cried and the poor tech kept assuring me I was okay and the baby is healthy. She didn't get it. *Wink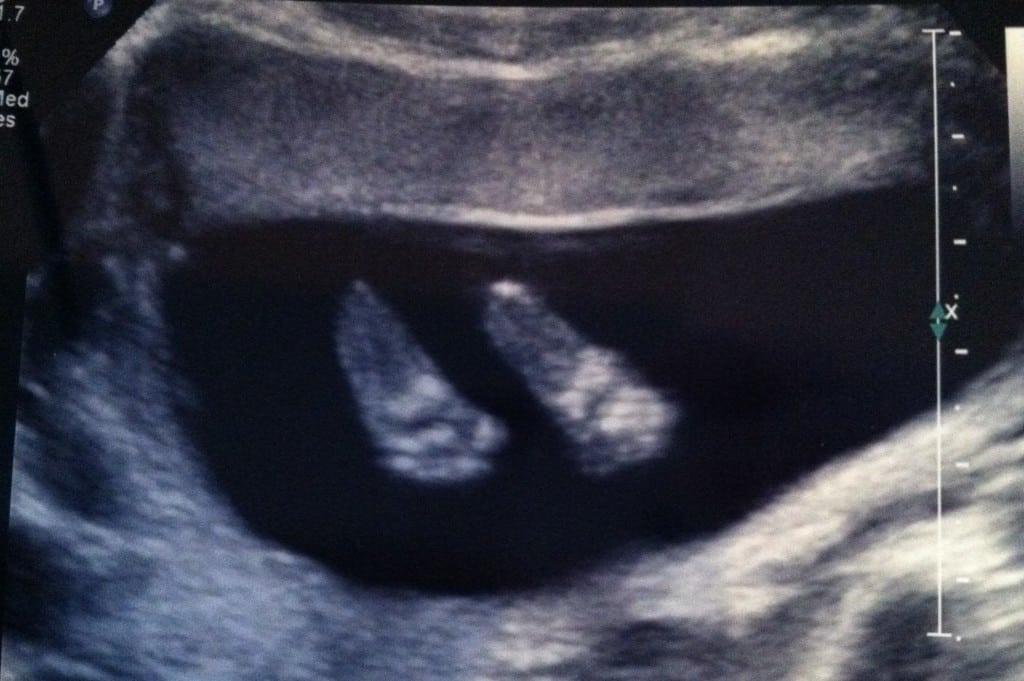 Aaaand, I did some guest writing for one of my favorite ladies in the Blogosphere, Menopausal Mother. She runs this weekly series called Wacky Wednesday Writers and I offered up some driving tips to those MORONS who shouldn't have a license. You can read it HERE.
Until next time, pals! May you all stay healthy and the hell away from the nose swabber. I still feel violated.