Are you aware of my love for In the Powder Room? Do you know me AT ALL?! Well, you may recognize this gal as one of their newest contributors. Jenn Rose of Something Clever 2.0 was kind enough to donate her sarcastic wit as to keep you entertained while I drink my breakfast on the beach. You should go thank her when you're done reading this. I mean, it's the polite thing to do and all.
*****************************************************
Are you planning a family getaway this summer? Stop! Stop right there. I just discovered the most luxurious all-inclusive resort right down the street from my house, and get this: it only costs $50 for a whole year's access! Yes, you read that right.
My son and I just spent the day enjoying a few of their fine amenities. I know it's cliché, but would you like to see some of our vacation photos?
We arrived in the early afternoon. Although there was no valet, parking was free. And you can't beat free, right? First, we took a leisurely stroll through the botanical gardens that frame the entrance. I felt like I was in the tropics. We couldn't spend much time there, though, because my son's allergies started acting up.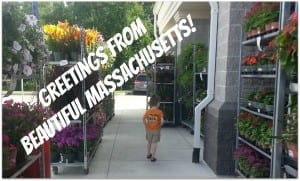 We entered the climate-controlled lobby, and were pleasantly surprised to see that there were no lines for the most sought-after rides! No need to buy a "fast pass" or any of that nonsense. Luckily, my son met the height requirements. He had a blast!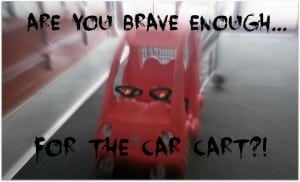 We were then greeted by a concierge, and made our way to the multi-screen theater to take in a little entertainment. They were showing a double feature of "Pound Puppies" and a foreign soccer game. How cultural!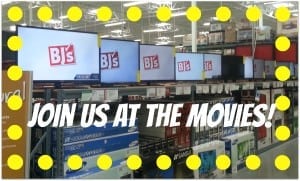 Forget to pack something? No problem! They sell the latest in cabana fashions… Apparently, I'm pretty out of touch with the fashion world, but I trust them.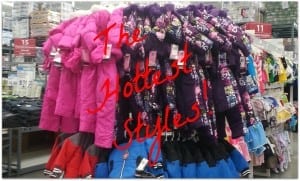 As luck would have it, the resort was hosting an international culinary festival that day, which was great, because my son had suddenly decided that he hated the granola bar I'd packed in my purse. We sampled some amazing delicacies from around the world, such as real Italian cheese, traditional Greek yogurt, and authentic Vitamin water.
I realize that I've been highlighting mostly family-friendly activities, but there's plenty of adults-only fun to be had, too. If you're feeling lucky, there's a casino…
And although I didn't imbibe that day, since I had to drive home, I was pleased to see that the bar was very well-stocked. I couldn't seem to find a bartender, but I'm sure he was just on break or something.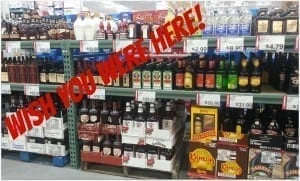 I'm told that they have over 180 locations in 15 states. Who knew? Anyway, apparently it's only open to "Club Members," so if you're interested in visiting, let me know, and I'll see if I can get you on the list. If you need me, I'll be in the above-ground pool (aisle)!
Jenn Rose is a stay-at-home mother to one boy in Massachusetts. When she's not parenting, she's watching way too much TV and drinking a little too much wine (not chardonnay). Jenn blogs at Something Clever 2.0, and contributes to In the Powder Room. She hopes to become a zombie when she dies.