I participated in a campaign on behalf of Mom Central Consulting (#MC) for Sprint. I received a product sample to facilitate my review and to thank me for participating. While this post is sponsored, all opinions (especially about Game of Thrones) are mine.
Hear ye, hear ye!
Translation: I have news
Doth thee fair wenches desire to save coin?
Translation: Do you people want to save some money?
Why am I talking like this? Because Sprint has accepted me into their Ambassador Program which means I am now very important. And what better way to illustrate my importance than by announcing myself like a town crier? Kinda reminds me of something in an episode of Game of Thrones. Truthfully, I've never seen the show, but I hear it's kind of like porn with swords. No?
Aaaaanyway.
The point is that I am going to use and be confused by various electronic devices over the next 10 months, and I will share all of my befuddlement with you, my fair wenches. Also? I'm pimping out Sprint because I love them for never wasting my time or money. That's the thing: I don't like to waste money (unless it's on Etsy), and every single cell phone company I have ever used has royally screwed me. Taxes and fees and surprise charges made my bill different every month, but with Sprint, nothing changes. Not one cent. Sprint gives me the consistency I crave. And makes wasting money on Etsy possible.
And now Sprint is giving you a phone. Not just any phone, either. A smart one.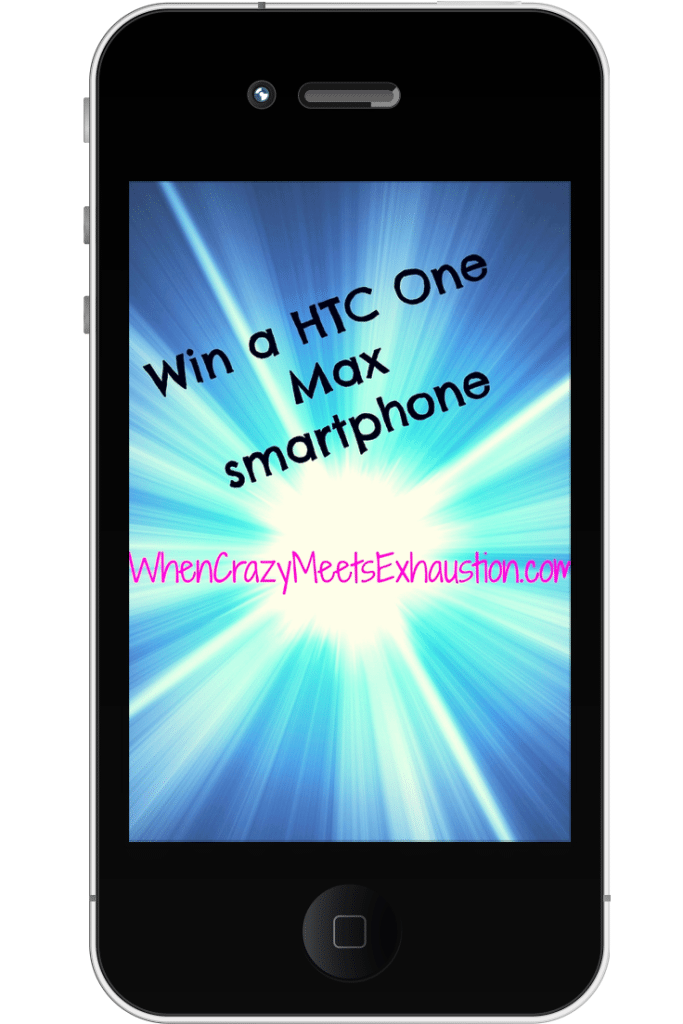 The HTC One max smartphone offers a massive screen with a 5.9-inch display and amped speakers for watching videos or viewing pictures on the go. The feature-rich camera offers users the ability to take photos with a fun, artistic flair, and gives users news recommendations based on likes on social media, for breaking news that matters most to them.
You're not sold? Maybe this will help change your mind:
With the Sprint Framily plan, you and up to 10 friends, family members, and even coworkers and parents from the soccer team can be a part of a Framily group with unlimited talk, text and 1GB of data each, while on the Sprint network. Each of the members on the Framily plan receives a separate bill with no annual service contracts or early termination fees, all for as little as $25 a month per line when you have 7 – 10 members in the Framily group.
P.S. Have you seen the Framily commercials with the talking Hamster and the little girl who speaks German and the actress whose face is recognizable but no one knows her name? HILARIOUS.
Oh and don't worry about early termination fees. Here's why:
For a limited time, new customers who bring their number to Sprint and sign up for a Sprint Framily Plan can receive up to $300 in credit for their current phone and a Visa® Prepaid Card worth up to $350 to cover switching fees. This offer will be available exclusively at Sprint stores and online at Sprint.com until May 8.
Sooo…you can win a free phone, sign up for a plan that will cost you approximately $25 a month (you know you pay at least four times that right now), AND if you hurry, you get credit toward your account and possible fees incurred when switching providers? Yes. The answer is yes.
This giveaway runs from May 1 (today! Happy May!) until midnight on May 4th. Enter below and good luck! Now, I shall delight in a mug of frosty ale.
Translation: I'm gonna go have a beer.