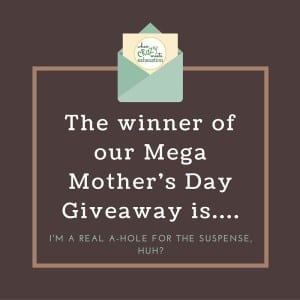 If your first name is Carly and your last name is Williams you are the official Mega Mother's Day Giveaway WEEEEEEEENER!
Congrats, Carly! Check your email for a confirmation message and to respond with your mailing address and an approximate date by which I will be receiving the chocolate you're sending as a thank you.
What do you mean giveaways don't work like that? Shut yer trap.
If you haven't already, check out the people who contributed their time, money, and hearts to the giveaway. Cruise their sites and Etsy shops to find the perfect Mother's Day gift for yo' Mama!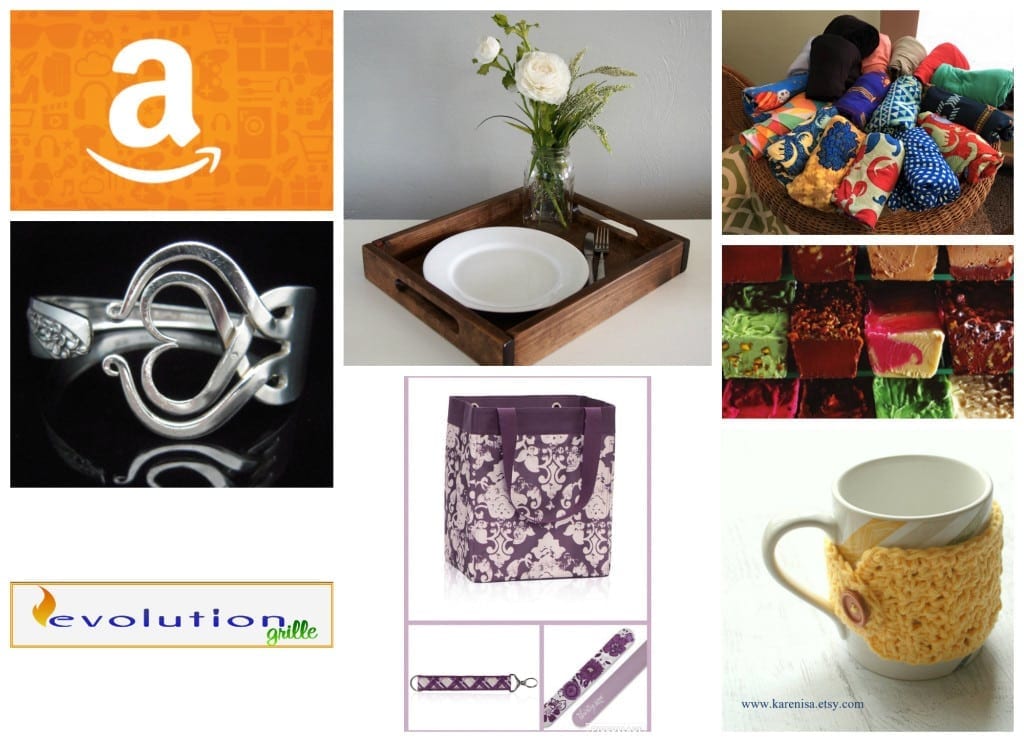 * Custom serving tray from Honeysuckle & Pine
* Matching tote, key fob, & nail file from Thirty One Gifts
* Unique bracelet crafted from vintage silver-plated dinner fork fromMarchello Art
* Delicious fudge & other goodies from Jesse's Specialty Snacks & Gifts
* 2 pairs of LuLaRoe leggings of winner's choice
* 3 coffee cozy's from Karenisa's Lily-Lu Shoppe
* $50 gift card to the Evolution Grille (local winner only)
* $25 gift card to Amazon.com