You guys, I'm kind of a big deal now.
*Pops collar, trips over dog*
You may have heard my presence was requested at the KDKA studios in Pittsburgh? Talk radio host Mangino contacted me last week after my article, I Put My Husband Before Our Kids, exploded all over the Internet. Lots of people loved it, some people hated it (mostly people who don't have kids or a husband, so how's that for DEERRRRRRR?), but I got to talk about it on the radio. Twice.
One evening, I was asked to call the station at 10PM which is waaaay past my bedtime, but I managed to form coherent sentences for about 35 minutes. It was SO fun!
*Squee!*
None of Mangino's listeners called in to tell me I'm a horrific mother, and I didn't even curse. My parents were so proud! Then yesterday, I drove to the KDKA studios for a face-to-face interview which required a bra and a quick hair brushing, but I committed. Here is my experience in pictures: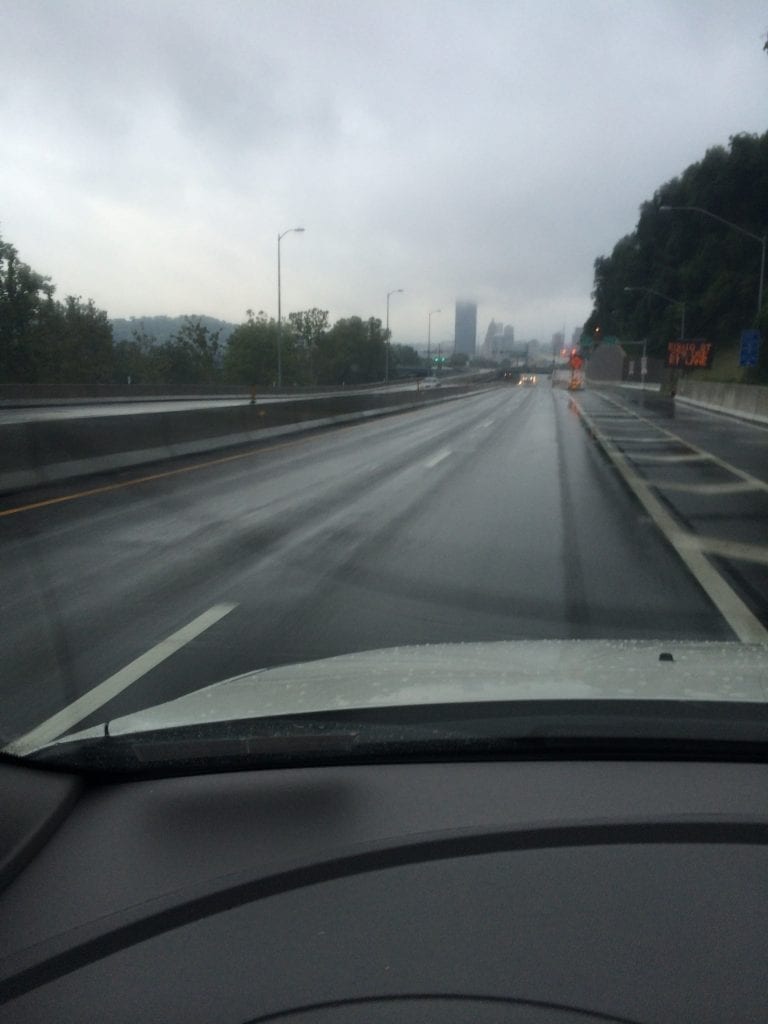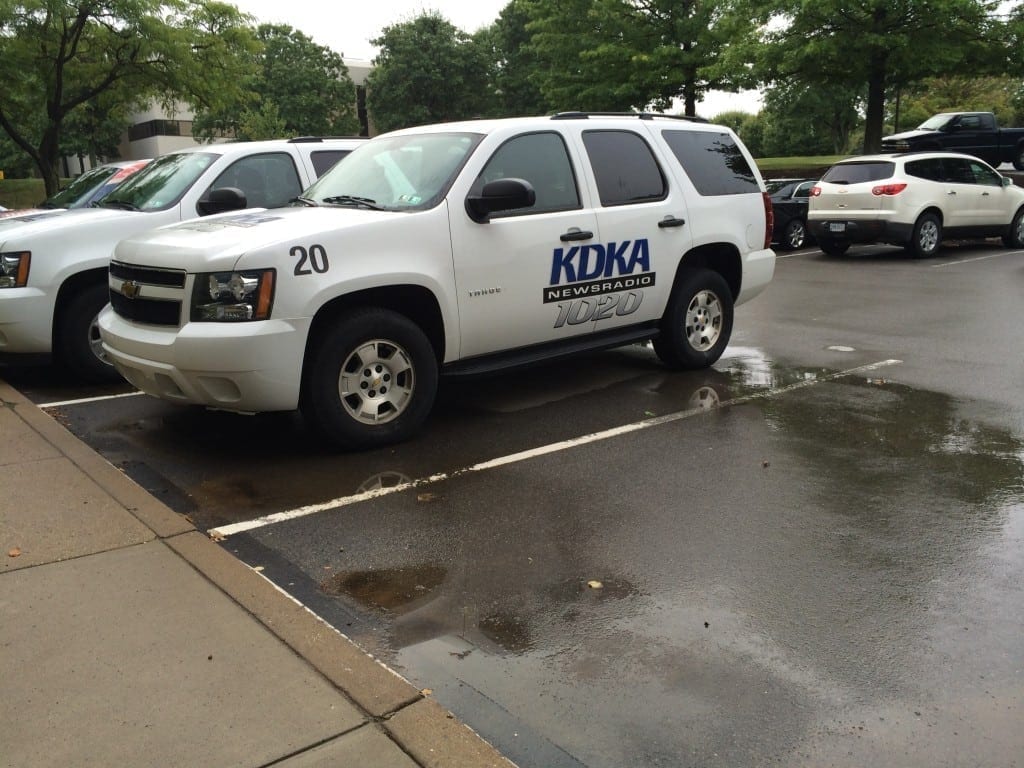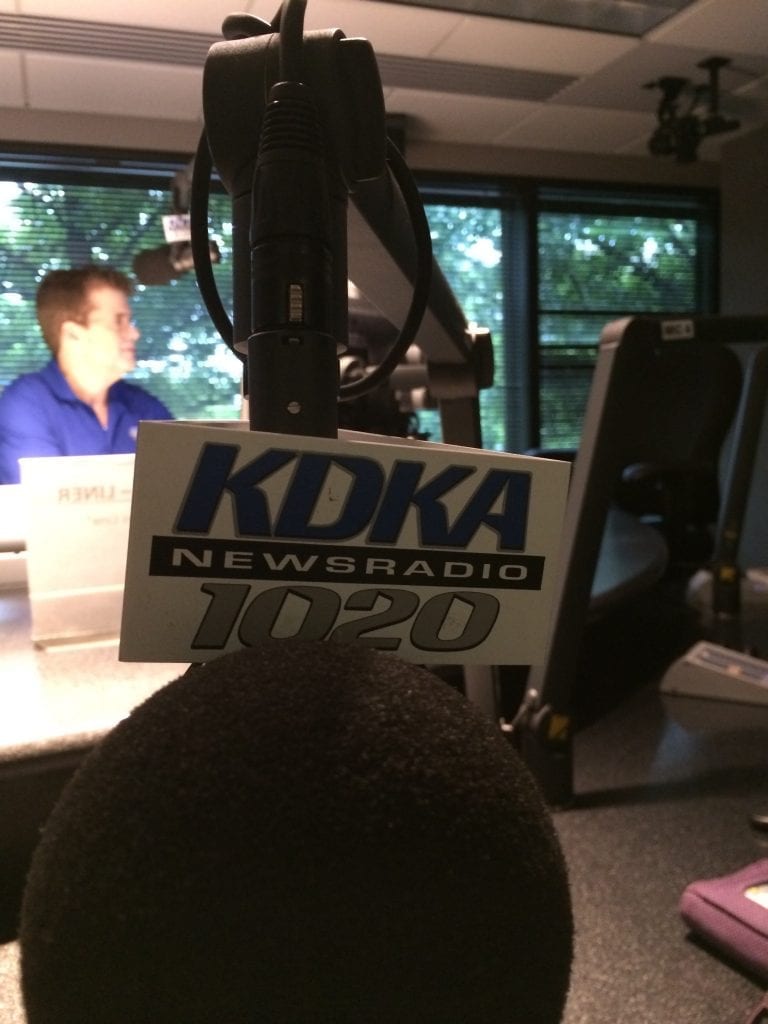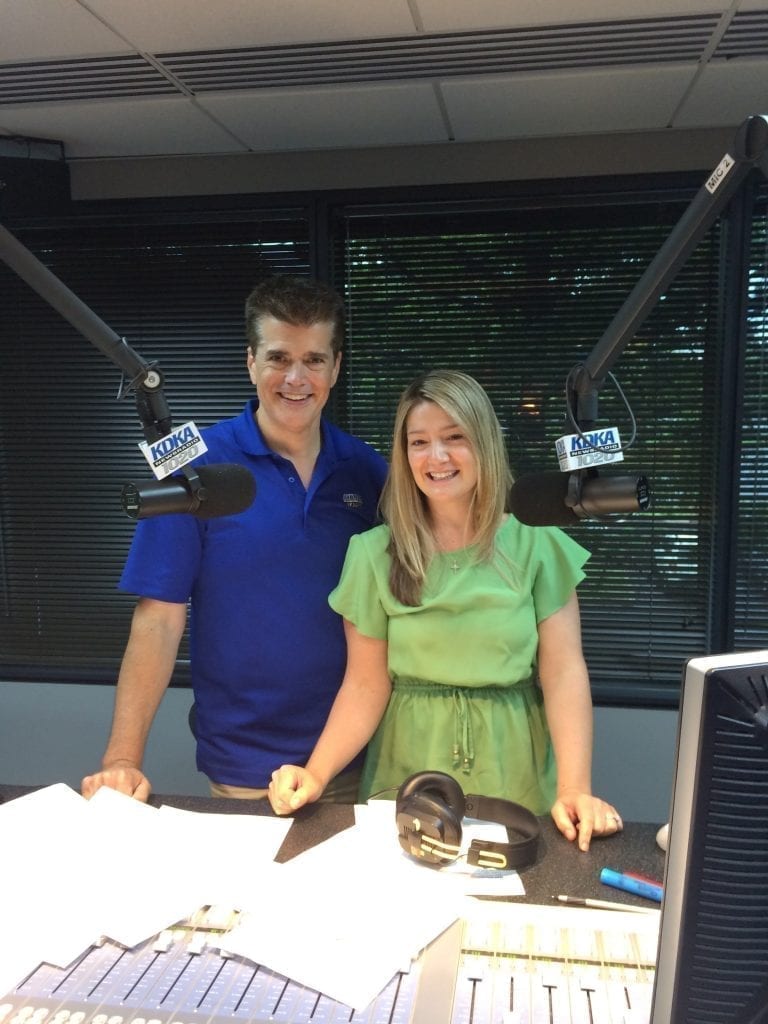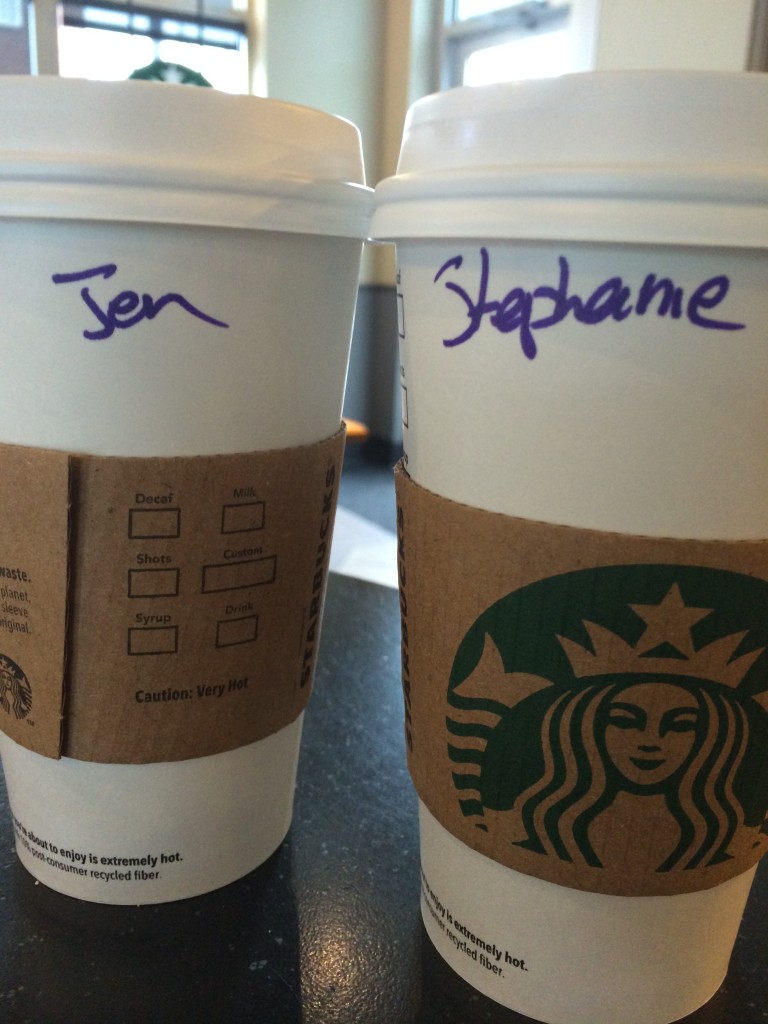 I was a little confused because no one in Starbucks asked for my autograph, and I had to pay for my coffee, but I think they were just playing it cool.
When I got home, I was all, "Family, fetch me my laptop so I can dutifully blog about my very important self, and please infuse some lemon and strawberry into my water." The baby spit up on me, the 3y/o whined that I was gone too long then attached herself to my hip for the remainder of the day, the 5y/o confirmed that he would not be cleaning up the playroom, and my husband was like, "If you don't get to the grocery store today, we're eating cardboard for dinner."
Back to civilian life and it feels so good.