I participated in an Influencer Activation on behalf of Influence Central for Carter's. I received a complimentary gift card to facilitate my review and thank me for my participation.
I'm a typical first child; a people-pleasing follower of the rules. As you can imagine, my by-the-book motto made me wildly popular in junior high, and if hashtags had been a thing back then, my yearbook inscription would've read, Stephanie, #teacherspet #relaxman #loser.
In college, my books remained in pristine condition, and the class notes I took were a thing of beauty. I'm talking dated headings, subheadings, highlighted beauty. As a teacher, I'm the weirdo who doesn't roll her eyes at the paperwork because I can organize it neatly, tucking it away in clearly labeled folders on my desktop or in my filing cabinet.
*Swoons*
Even as a parent, I am strangely excited by aspects of the job that others find cumbersome. I don't know that it's necessarily normal, but I do love me some efficiency. Order! Structure! Oh my!
I would make an excellent addition to our military barring the whole running fast and war stuff.
All those sippy cups overflowing in the cupboard? Lemme at'em! I shall organize them by color and size and all the lids will be interchangeable!
Got an abundance of stuff? Let me get my grubby mitts on it! I love few things in life more than adorable yet functional bins and baskets in which to keep all the things.
As winter finally melts away and the days are warmer, I actually look forward to going through my kids' closets and swapping out the dark plaids and boots for bright florals and flip-flops.
The seasons are changing and the kids' clothes need switched? Sign me up! Out with the old, in with the new, and I'm in my glory, people!
This year, as I was joyfully sorting through 23,423 pairs of socks, I realized my kids, especially the boy, didn't really have many spring-y clothes. As I was mentally composing a MUST SHOP! list, Carter's read my mind and introduced me to their new spring line. Here to model my exciting new purchases are my children who don't like posing for pictures but who asked them anyway.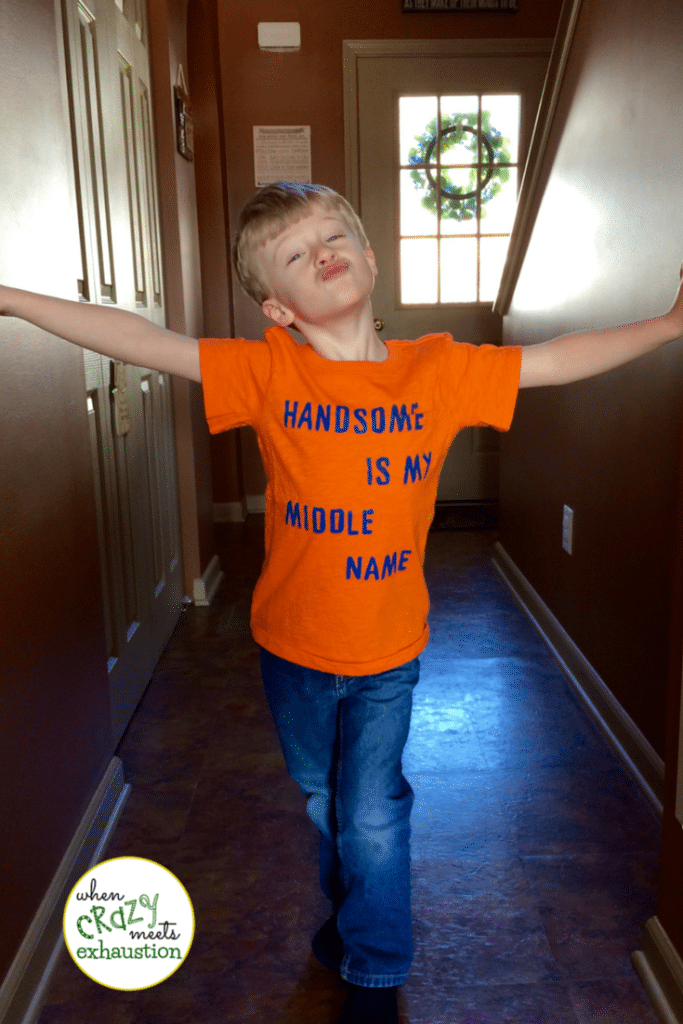 We're not fancy pants people, so for Easter, I just wanted the kids in something comfortable and color coordinated. I do believe I succeeded…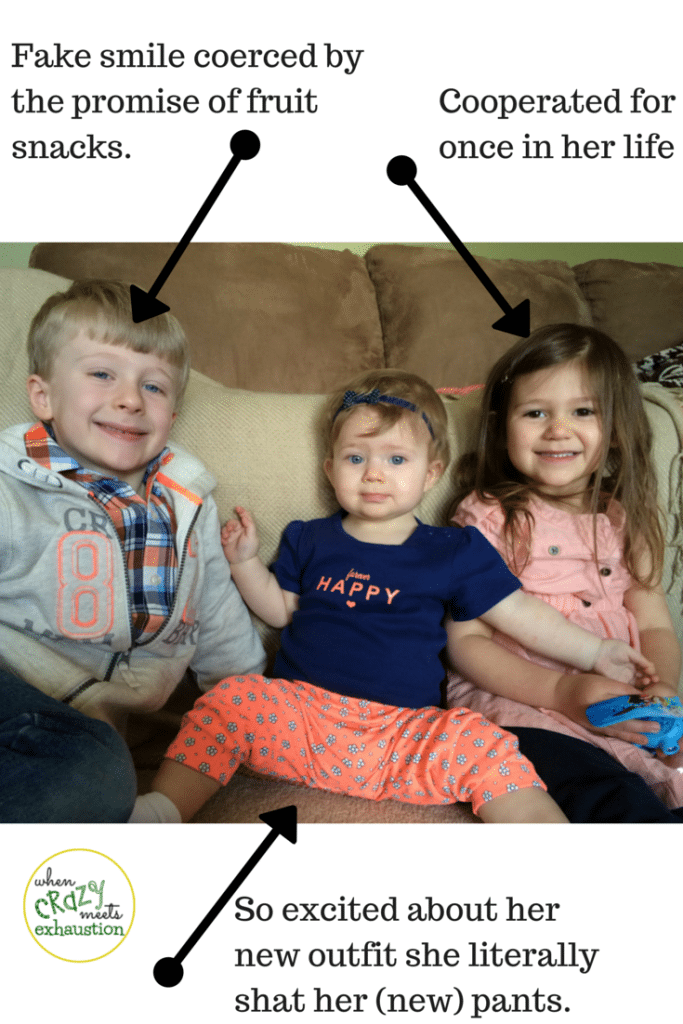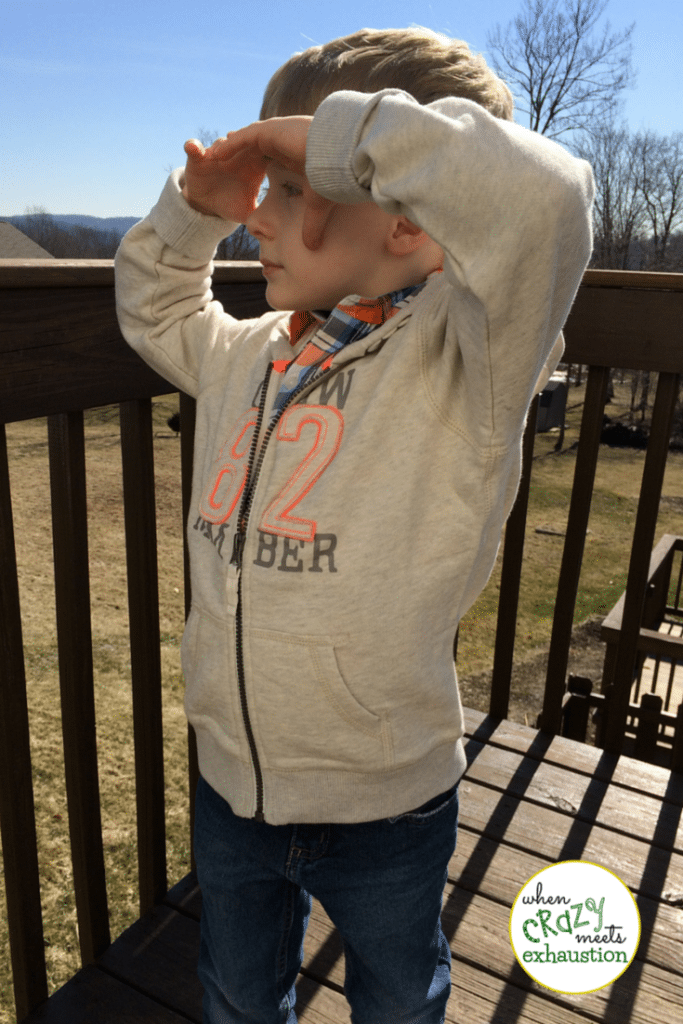 I'm a huge fan of this shirt; it screams picnic at the park. And it also whispers, you will learn to button your shirts before you're 30 so quit giving me that pathetic look.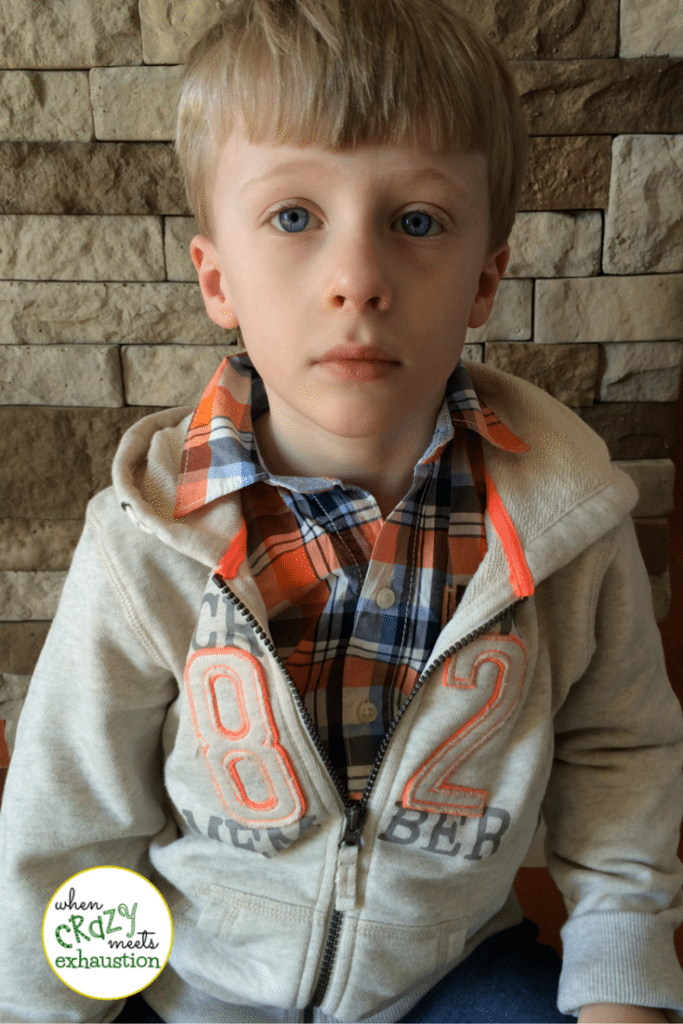 Don't let the sunshine fool ya; we're hardcore and took these outdoor shots when it was in the 30s. We're thug like that.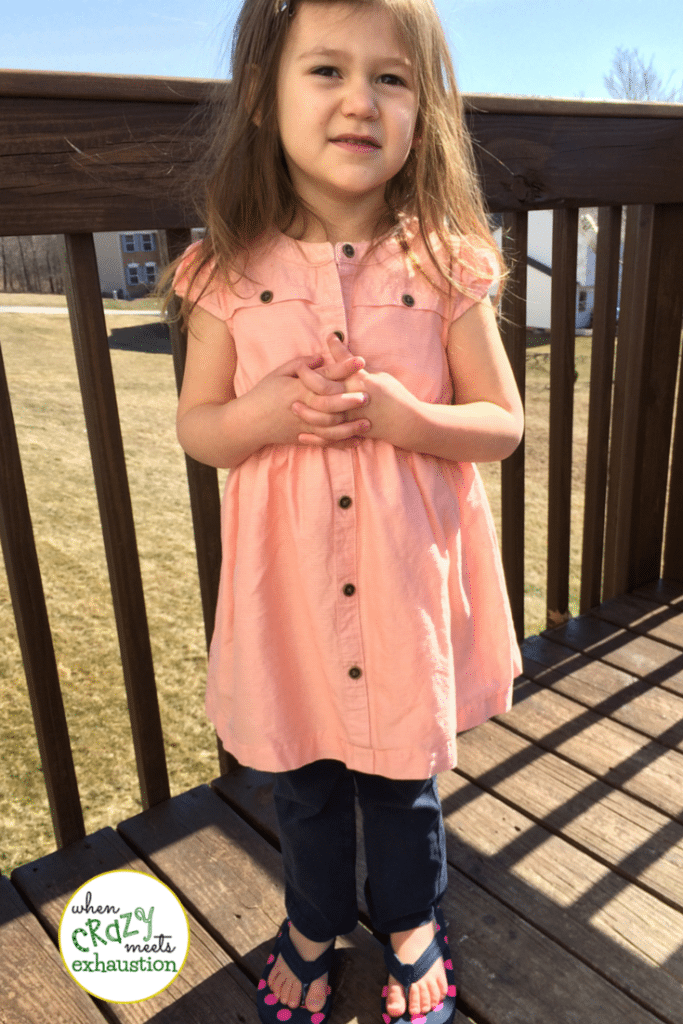 We went to a friend's birthday party wearing our new garb and the baby got so many compliments on her little outfit. And her duck lips.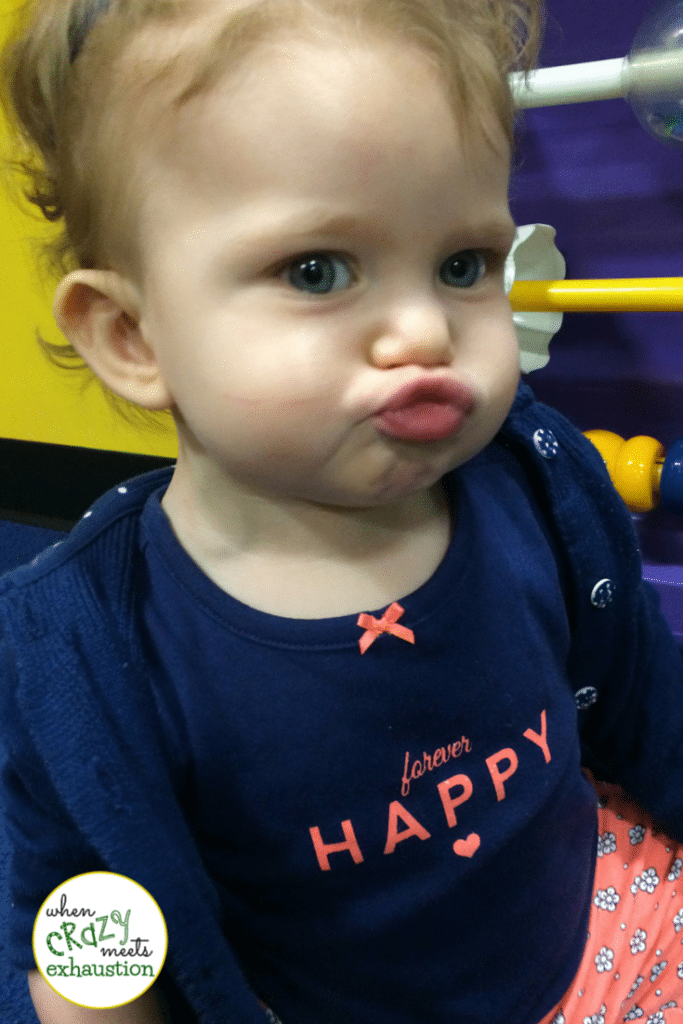 Here's a sneak peek at a few goodies the kids will find in their Easter baskets. That Bunny has good taste, right? Special shout-out to Thomas the Tank Engine for sharing his scrap yard, and the baby's bath towel for serving as backgrounds to these photos. I am so artsy I can't even stand it.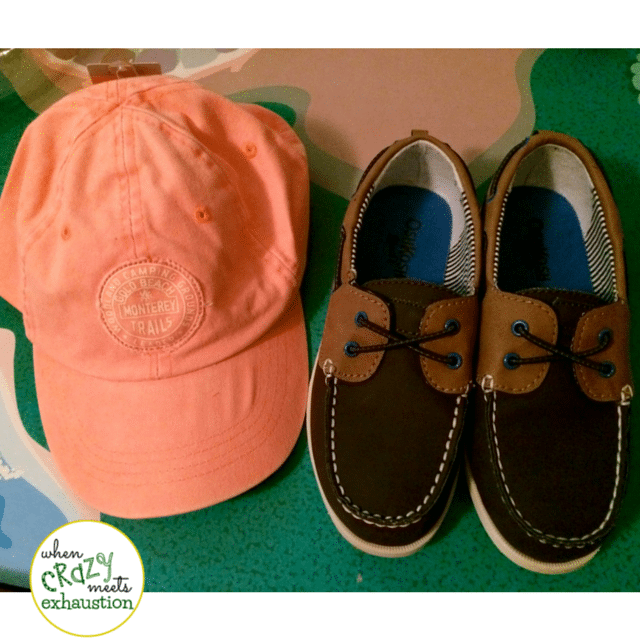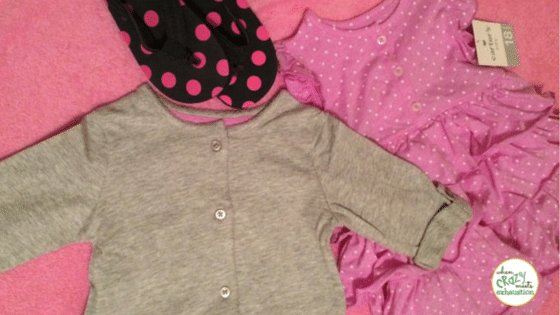 I thoroughly enjoyed packing up the winter clothes and breaking out the brighter colors and lighter fabrics. Mother Nature also enjoyed the fruits of my labor, as she has planned for a light snowfall tomorrow evening. Well played, Mother, well played.
What do you need to get spring-ready? Are you going to wash windows? OHMYGOD CAN I HELP?! Let's do baseboards and ceiling fans and change out the front door wreath, too, okay?!
Wondering how I manage to have friends? Me, too. Before my pals start pretending they don't know me, I want to share a discount gem: this here is a coupon for 20% off. Hurry and stock up on swimsuits, short-sleeve shirts, warm weather and vacation essentials! If you're super shopping savvy, which some have interpreted as cheap but they're just jealous of our readiness skillz, check out Carter's Easter shop and stock up for–wait for it!–NEXT EASTER! Oh how the foresight moves me.