This content has been compensated as part of a promotion for the Pittsburgh Parenting Expo. However, all opinions remain my own. #parentingexpo
Hey you, Pittsburgher, whatcha doing the second weekend in March n'at? How about honing your parenting skills, grabbing some freebies, and learning quick tips to manage everything from family finances to your teen's attitude?
Pittsburgh Parenting Expo
Monroeville Convention Center
Saturday, March 8th, 2014 / 10am – 6pm
Sunday, March 9th, 2014 / 10am – 5pm
March 8th and 9th bring the very first Parenting Expo to Pittsburgh! Why should you care? Because attending just might make you a better mom or dad. Yes I'm serious! Let me prove it: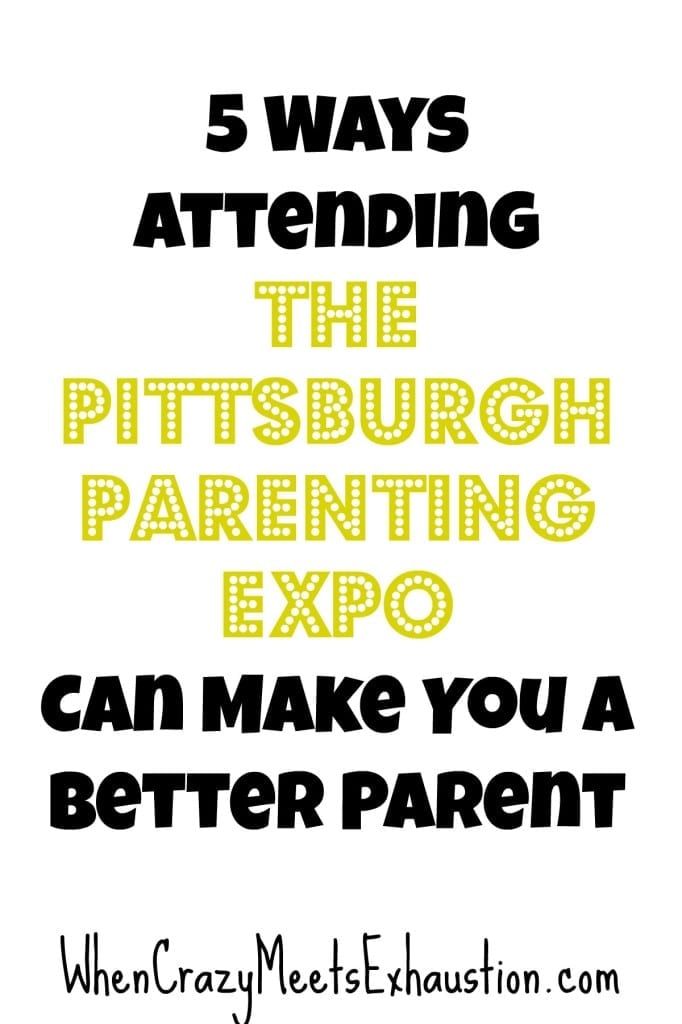 1. Advice & Guidance. I don't know about you, but when I became a parent, people looked at me like I knew what I was doing. It was adorable. Truth is, I had never changed a diaper before I had my son, and to this day, I'm waiting for the authorities to figure out I'm clueless and give my children to the older, experienced couple down the street. That's why the Pittsburgh Parenting Expo panel of speakers is so appealing to me; these are professionals who have been there, done that, and they're willing to share their expertise on a variety of subjects like preparing your little one for kindergarten and tools for talking to your tween or teen. Check out the full list of speakers and topics HERE.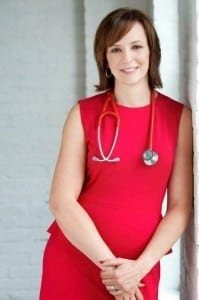 2. FREEBIES. I'm talkin' activities for the kids (yes, they're welcome, too!), coupons for you, and the chance to win awesome prizes just by walking through the door freebies. How does any of this make you a better parent? When your kid is ecstatic because her face is painted like a butterfly or because he applied to a few local colleges, you'll know.
3. A Chance to Improve: The second I conceived my first baby, I devoured every book I could find on the subject of pregnancy, labor and delivery, and then, later, raising a child who would not be considered an A-hole by today's standards. The Expo is giving me more of what I love: diverse topics and sessions geared toward helping me improve my parenting skills. For a complete list of topics, click HERE.
4. Awesome Exhibitors: Or, as I like to call them, Tables o' Resources. Need college info for your high schooler? Got it. Feeding tips for babies and toddlers? Gotcha covered. Parenting advice for those who are separated or divorced, but still raising the kids together? No, it's not impossible and we've got that, too. To see all of the exhibitors, click HERE.
5. It's Just Plain Fun: When is the last time you've done something for yourself? I'll wait while you think about that…
………………………….
Right.
You can certainly bring your kiddos with you, ooooor you can attend the Pittsburgh Parenting Expo with your spouse, a group of friends, or even alone so you can really soak up all that it has to offer. There are great restaurants nearby; make it a lunch date! The Monroeville Mall is within walking distance, as is Babies R Us, so why not get some shopping done for your impending arrival (I'm lookin' at you, husband)? Whatever your interest, however old your kiddos, the Expo is sure to have something for everyone. My better half and I will be there on Sunday, March 9th, and I would love to see your beautiful face! I'll be the one waddling around the Convention Center! And to sweeten the deal, I'm giving away FREE tickets AND a book by one of the exhibitors, Deesha Philyaw. Deesha and her ex-husband, Michael D. Thomas, co-wrote Co-parenting 101: Helping Your Kids Thrive in Two Households after Divorce. The book is inspirational on so many levels (mostly because these two maintain their children's best interest is more important than their own), and I can barely think of my ex-boyfriends without throwing up in my mouth a little. 
Anyway, here is the important info:
To win FOUR free tickets AND a copy of Co-parenting 101, enter the raffle below. The winner will receive bar-coded tickets via email so be sure to provide an email address you check regularly.
Adult eTickets are $8/person when purchased online before March 5, 2014.
Adult tickets are $10/person at the door.
Kiddos 14 and under are FREE.
If you want the best deal on tickets, use the online promo code, BLUEPITPM, and get  your tickets for only $7/person. Purchase tickets here. Make sure you select the BLUE promotional code, and please note this code is only good through March 5th and then all tickets will be $10!
What do you get for the price of your ticket?
Access to all events and activities
Exhibits (be sure to stop and say hello to Deesha!)
All workshops and programs
A chance to win prizes and giveaways
For more info, follow the Parenting Expo on Facebook,Twitter, & Pinterest.