You know how retailers always shove back-to-school season down our throats in, like, July? I'm about to do the same with Christmas.
OMG, you guys! We're thisclose to my very favorite season of the year! WEEEEEEE!! It's almost INeedGiftIdeasmas.
It's a real holiday. Look it up. I'll wait.
Every year I'm torn between buying what the little people in my life need as opposed to what they want. Because my 3-year-old needs socks, yo. But I'm pretty sure if that's what Santa puts under the tree, the kid will need to be institutionalized post-holidays. Fortunately, the Citizens Bank Children's Theater Series is rescuing me from my dilemma.
(Read to the bottom for a chance to win tickets!)

Theater is something kids need (culture, art, experiences outside of their respective bubbles!), and it's something kids want. It's like CHOCOLATE SOCKS!
The series usually features performances based on favorite storybooks and characters as well as artistic performances created especially for young audiences to foster an appreciation of theater arts.The series consists of award-winning, professional theater for audiences ages 3+, and features five exciting live shows from all over the world. We've got the U.S. repping, plus Australia and Canada, and the shows are performed all over the place: downtown at the Byham Theater and in a variety of suburban venues (in the North, South, East, West, and Butler), making theater easy and accessible for families in and around Pittsburgh.
The Citizens Bank Children's Theater Series runs November – May:
November 12-19, 2017: Trash Test Dummies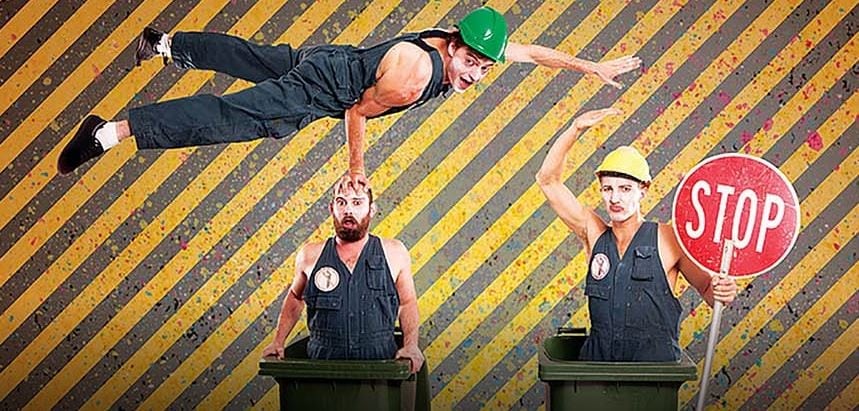 January 7-14, 2018: Skippyjon Jones Snow What
February 23-24, 2018: Carnival of the Animals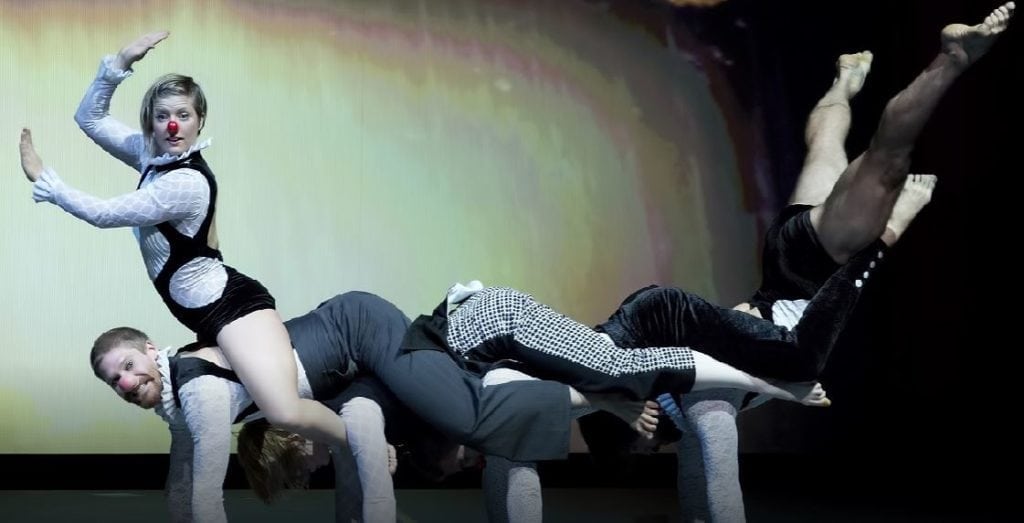 April 10-16, 2018:  Dragons Love Tacos and Other Stories
May 17-20, 2018: The Rainbow Fish
Though I think my older kiddos would enjoy the Citizens Bank Children's Theater Series, the EQT Bridge Theater Series is probably more their speed.

Directed at ages 7 and up, this series features more adventurous performances, and was developed to "bridge" the gap between the Children's Theater Series and more adult programming (like Broadway or Trust Presents performances). I'm talking toilet paper juggling, self-making beds, flying cats, and more! Check the list of performances below.
The EQT Bridge Theater Series runs from December – May
EQT Bridge Theater Series performances take place in Pittsburgh's Cultural District at the August Wilson Center and Trust Arts Education Center. Experience three performances throughout the year and the final performance at the EQT Children's Theater Festival in May.
December 15-16, 2017: Water on Mars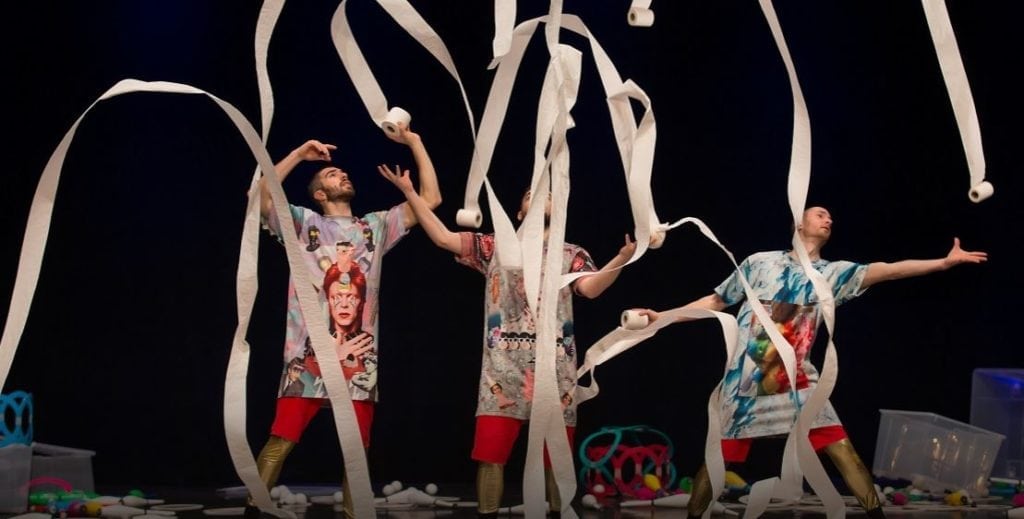 January 27-28, 2018: The 13-Story Treehouse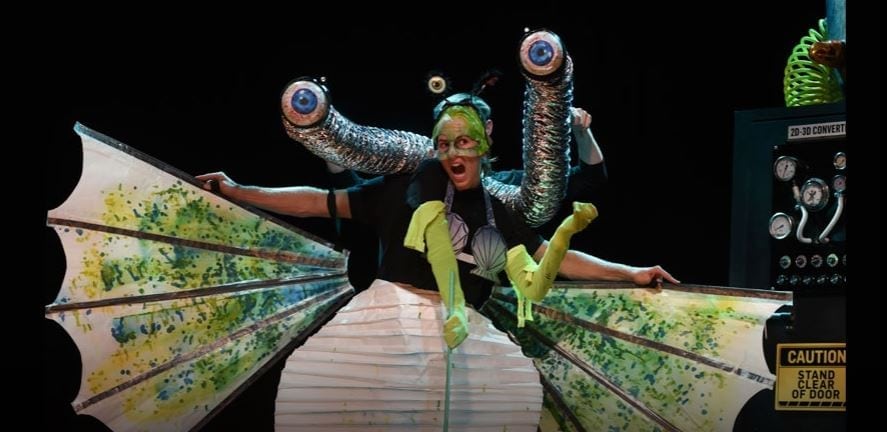 March 2-3, 2018: Feathers of Fire: A Persian Epic
May 17-20: The Young King
To win a 4-pack of tickets (that are actually vouchers you can redeem for any show on either series!), leave a comment below and/or share this blog post on Facebook and tag my page, @WhenCrazyMeetsExhaustion.
Winner will be chosen and notified on November 3rd. Good luck! xo