"Often, when you think you're at the end of something, you're at the beginning of something else."
Fred Rogers
I love me some Mister Rogers. He always had a knack of saying so much with so few words. He just…got it. I remember watching him as a child (what's up, crayon factory!) and when I had children of my own, I made sure they knew who he was. Now, we share a love of his special neighborhood as well as a healthy fear of Lady Elaine. She's creepy and you won't convince us otherwise.
I digress. Mister Rogers's optimistic approach to life and emphasis on the importance of human connection and compassion are just as relevant today–if not more so–as they were when he began broadcasting in 1968. His lessons of kindness transcend generations, enduring so that we honor him every year on May 22, the 143rd day of the year. 143 Day represents Mister Rogers's most resounding message to children everywhere: "I love you."
"It takes one letter to say I and four letters to say love and three letters to say you. One hundred and forty-three."
Mister Rogers was focused on more than just doing things better; he wanted to do better things with equity at the center. That focus is what inspires Tomorrow, powered by Remake Learning, an educational campaign promoting empathetic, child-centered, wholly unique approaches to learning.
Tomorrow recognizes that what sustains us through exceptional times like these are the essential qualities that make us human: our capacity for love, the power of our relationships, and the strength we get from community and collaboration.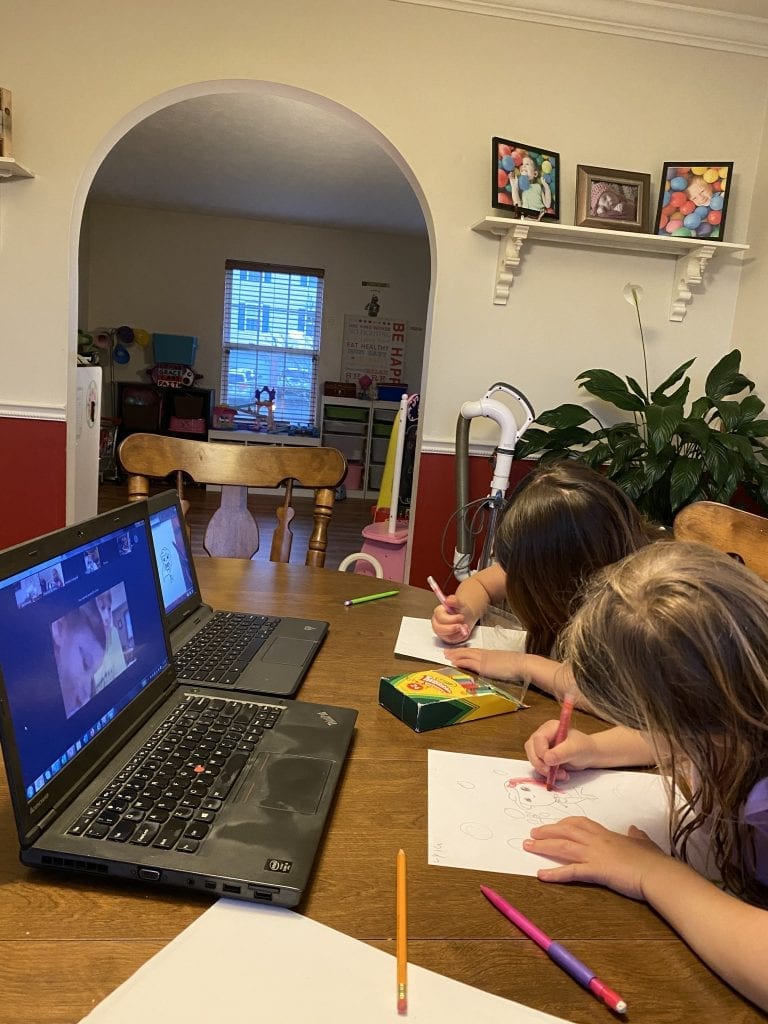 As an educator for the past two decades, I understand the need for human connection in learning. Relationships are at the center of all our successes, educational or otherwise. I see how important human connection is especially now, as more and more students are moving to online schooling. My daughters, who thrive on the personal aspects of learning, really struggled in the beginning of their online transition. Their need for the human element of education was painfully obvious to me and to their teachers, who earned my unfailing respect and admiration as they went above and beyond to nurture and maintain relationships with their students. They know, just as Mister Rogers did, people are capable of so much more when we work together.
Though…together looks a little different these days, doesn't it?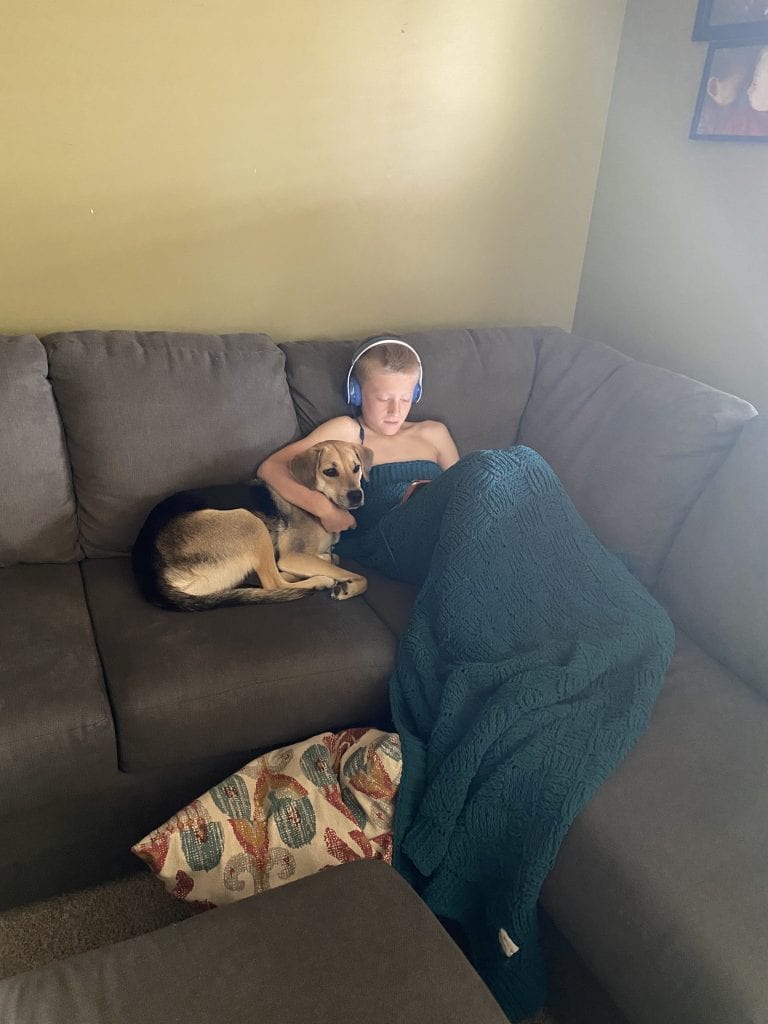 I know my kindergartner never anticipated missing her first field trip or not being able to hug her teacher on Teacher Appreciation Day. But we made do, using a virtual trip to the zoo and a sweet parade drive-by to replace what we'd long considered the standard ways of doing things. And that's what Mister Rogers and his crew of researchers, educators, and counselors did almost fifty years ago: they found a different way to do the same things. They began using a technology called television to teach children and prepare them for the struggles and joys of being human! The Tomorrow campaign explores the future of learning through the timeless sensibilities of Fred Rogers by asking the question:
What we can do today to make tomorrow a more promising place for learners everywhere?
I hope everyone reading this will participate in the critical conversation about what comes next and the future of education. Here are two ways you can do that:
SHARING IS CARING: Head over to social media and share your "something else" with the #RemakeTomorrow hashtag. Whether you're an educator navigating this new landscape, a parent or caregiver juggling everything at home, or a student adapting to all these zero-notice changes, tell us about it!!! Throughout everything that has been happening, what have you learned today that will help inform learning tomorrow? What has been your most surprising moment? What are your hopes for today's youth? We want to share your ideas with the world! Don't forget to use #RemakeTomorrow and tag Remake Learning on Instagram, Facebook, Twitter.
ATTEND: Beginning this month through October, attend a series of virtual events: meet-ups and workshops, youth documentaries and podcasts, social media chats and exchanges of life lessons.
I don't know what the future holds for my children, career, or students, but I do know if there's a chance for me to have a say in it, I won't pass up that opportunity. The future of education is everyone's responsibility and I hope you'll join me in being a part of it.
Proud to partner with The Motherhood on this sponsored post