There are few things worse than vomit remnants stuck precariously in carseat crevices. I once used dozens of Q-tips to thoroughly clean the various nooks and crannies of my son's 5-point harness seat after he, the Olive Garden, and a long drive home came to blows.
Are you sufficiently grossed out? I am.
We've learned what trigges our main man's car sickness, and have since avoided them like toddlers running from broccoli. For instance, our SUV has been a Godsend when it comes to space and storage, but ask the boy how he feels about riding in the third row over the wheels and he'll likely spew his answer on you. Because I'm a giver, I'm sharing our tried and true methods of curbing car sickness.
See what I did there? Curb? Car?
Anyone?
Alright, just click the graphic down there to read the list, you ingrate.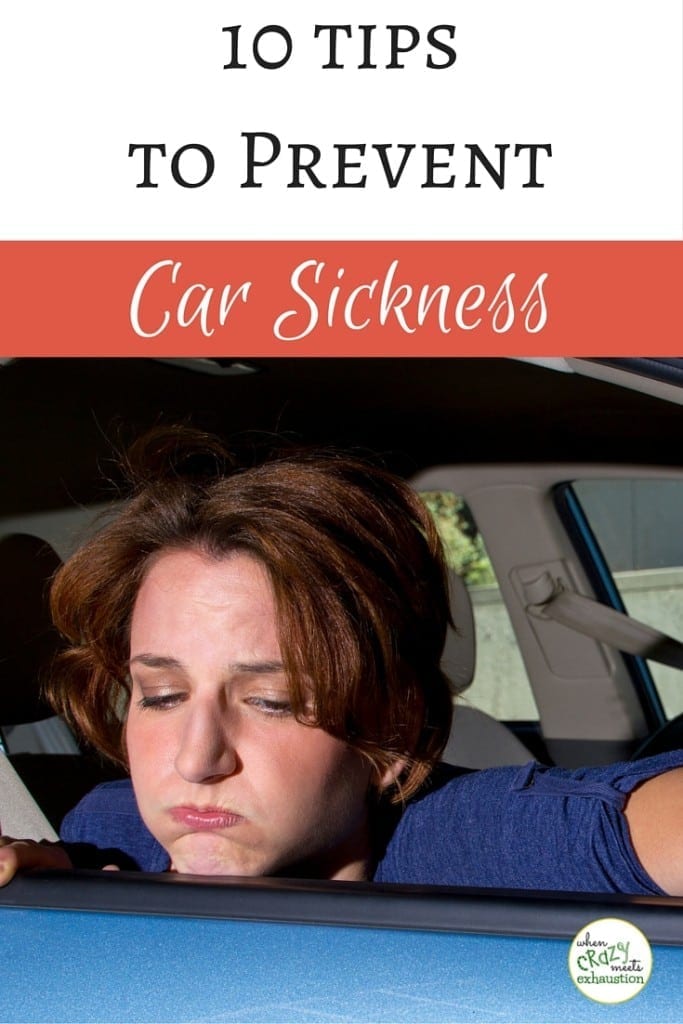 Link to: