Dimpled knees and chubby hands. Sweet smiles and coos. Snuggles and soft sighs.
Babies.
I'll pause for a collective awwww…
Done?
It's no secret I love me some babies. In fact, I would have more if my husband didn't cut us off at three. Why did he put a no vacancy sign on my uterus? Because kids, as wonderful as they may be, are mad expensive, yo!
First it's diapers and wipes in bulk. Then preschools. Then sports and activities that force a second mortgage on the house. If the kids are in daycare, just light your paychecks on fire because there goes all your money. And if you're lucky enough to have any cash flow left over, Disney, Nike, and other brands fashioned by the devil will flush it down the toilet for you. Travel teams, proms, colleges, weddings–YIKES!
Things. Stuff. They're nice, but there is nothing more important than for a family to spend time together. Unfortunately, even that can get expensive. A Saturday for 4 at an amusement park translates into a couple hundred bucks; a family vacation can run into the thousands. Is that why you and the fam haven't taken off somewhere together? Let me help.
I've teamed up with Experience Columbus to offer one lucky reader a free vacation! The Roar and Explore Adventure Getaway is enticing enough to get this Pittsburgh gal to jump the state border, and once you see what's included, you'll be jumping, too.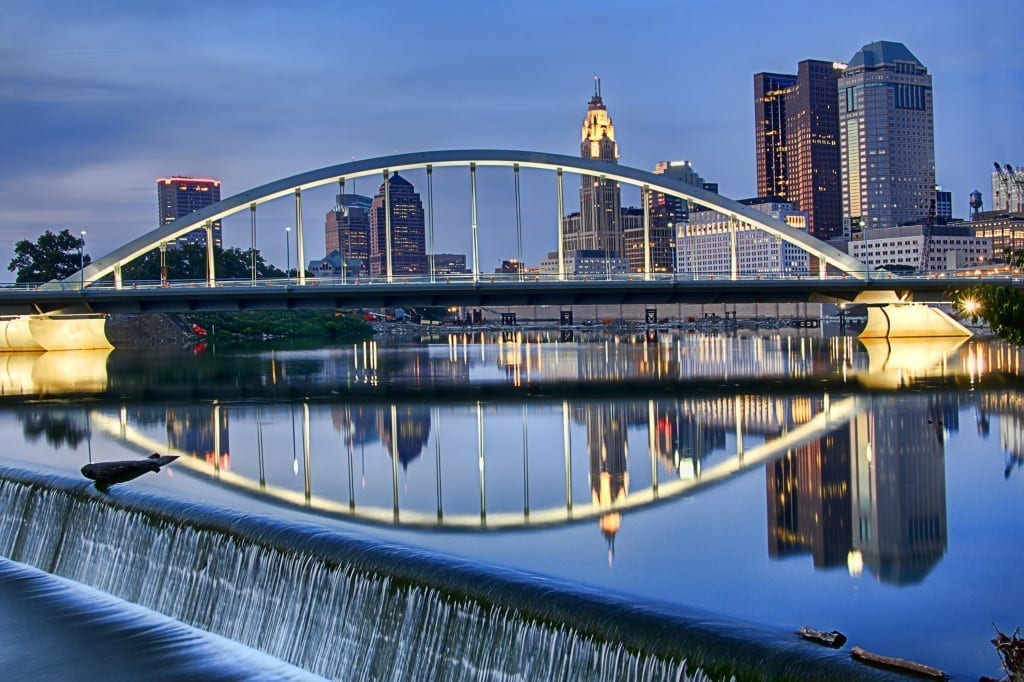 If your name is randomly pulled by my friend, Rafflecopter, you will win FOUR tickets to EACH of these places:
Columbus Zoo and Aquarium

, ranked the No. 1 zoo in America, unveils its 143-acre Heart of Africa exhibit May 22. Visitors can stand face-to-face with giraffes and feed them a snack; get up-close with lions as they board a grounded airplane; and take a camel ride in the Zoo's newest and largest region. This stunning new exhibit is home to 150 animals and adds even more reason for travelers to visit the place famed zoo director Jungle Jack Hanna calls home.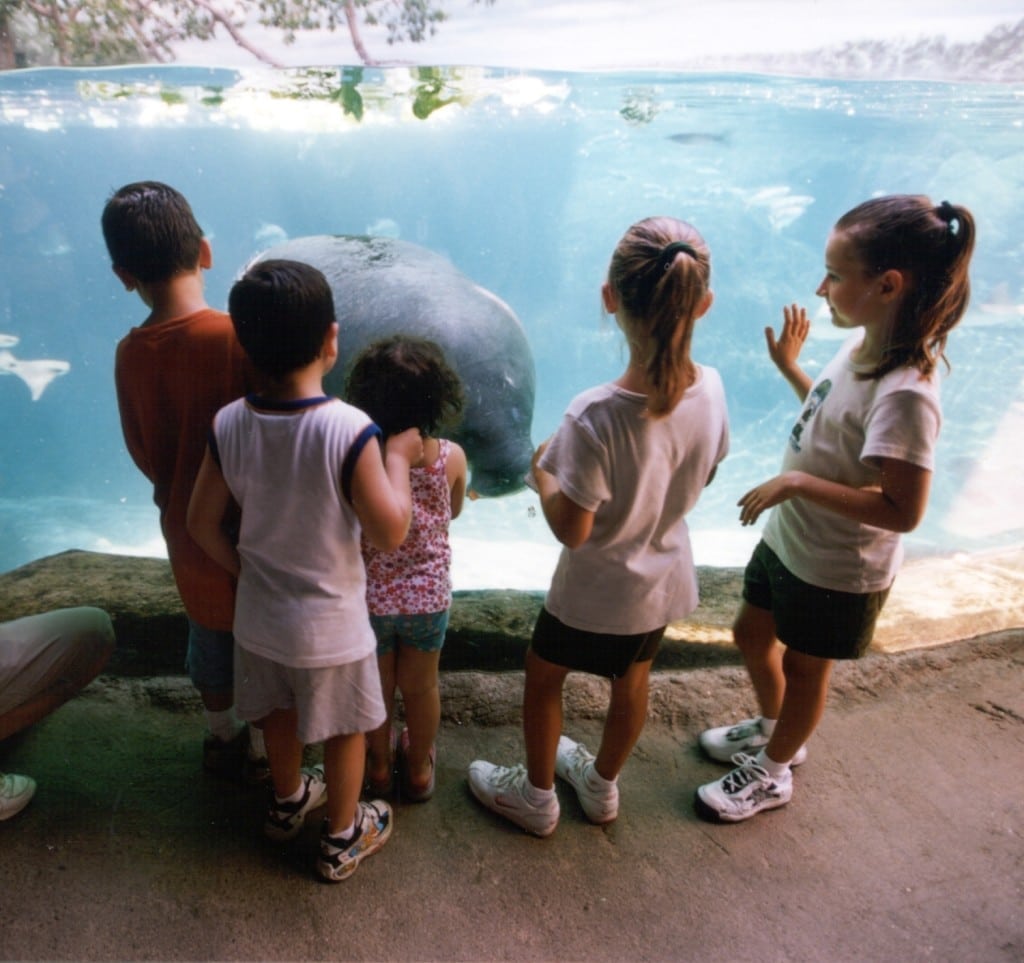 Zoombezi Bay

, the world's only water park inside of a major zoo, opens Baboon Lagoon this season. Ideal for younger kids, this active play land boasts eight water slides, fountains and a 1,000-gallon bucket dump. Beyond Baboon Lagoon, guests can splash and scream through 17 twisting waterslides, extreme raft rides, headfirst racers and the hair-raising 209-foot Cyclone, the world's largest reducing-radius slide. Zoombezi also offers the more laid-back, adults-only Crocktail Creek*, a lazy river where moms and dads can relax. *They had me at Cocktail Creek

This. Is. Awesome.




COSI

, the nation's top science center, celebrates its 50th anniversary this year by hosting The International Exhibition of Sherlock Holmes. Brand new this year and running only through September, guests get their own book full of clues and can join master detective Sherlock Holmes to participate in experiments and stay hot on a trail to crack a new mystery. In addition, COSI visitors can ride a high-wire unicycle, use sonar technology and get wild with loads of other hands-on activities that make science fun.
You're excited, but all "Hotels are too expensive!" Have no fear. The fine people at Experience Columbus want to make sure you get a good night's sleep after you exhaust your sweet little self in their city. Also included in this vacation package: TWO free nights at Drury Inn & Suites, the preferred hotel of the Roar and Explore Adventure Getaway. Amenities include free, hot breakfast and evening snacks; indoor pool; and complimentary wireless Internet.
Here's the deal: you deserve a weekend away. Throw some underwear and a toothbrush in your suitcase and head to Columbus, Ohio where you and your crew will go to the zoo, science center, water park, AND stay the night FOR FREE. Take a ton of pictures, hug lots, and return home with happy hearts. Enter the raffle below, but not before reading the fine print. Which really isn't so fine as it is typical sized font right here:
Winners MUST use their tickets by September 1, 2014. Do not, I repeat DO NOT, enter this giveaway knowing that you cannot get your behind to Columbus before September 1. If you are the chosen one (not Jesus, but the winner), I will need to contact you so please use the email you check most regularly to enter the raffle. If your name is pulled and you do not respond to me within 24-hours, I will have to choose another winner and that sucks for you and makes me sad. This giveaway ends at NOON (EST) on Wednesday, June 18, 2014.
If you would rather book your own Roar and Explore Adventure Getaway, have at it. It's only $411 (plus tax) for a family of four. Book online at www.ColumbusFamilyFun.com or by calling (888) 795-3709. (Packages are designed for four, but additional guests may be added.)
And now, may the odds be ever in your favor.
I received free passes to the aforementioned attractions; complimentary hotel accommodations; and meal vouchers for writing this post.