If you're lucky enough to live in or around Pittsburgh, you know the Cultural Trust is what keeps the arts alive and thriving in our great city. Pittsburgh's Cultural District is impressive in its own right, but when you learn the story of how it was transformed from a forgotten piece of downtown into the heartbeat of the city, well you might get a little tear in your eye. Or maybe that's just me.
Lauded as "the single greatest creative force in Pittsburgh because of its spirit of reinvention" by the Pittsburgh Post Gazette, the Trust is the catalyst behind Pittsburgh's thriving Cultural District that continues to enrich the region's vibrancy and prosperity.
There's always something fun going on downtown (or if you're a true Yinzer, dahntahn) for kids to enjoy. One of my favorite events is returning this May for its 31st year, which is how old I'll be on my next birthday!
Just pretend.
The EQT Children's Festival is brimming with incredible experiences for kiddos. Featuring fun stuff like traditional dance and garb from all over the world to a scavenger hunt through the Cultural District, the Children's Festival is an interactive, educational, and gorgeous expression of art and togetherness.
Below is a list of the featured events. Make note of which your family would like to see because two of you are THISCLOSE to winning two tickets to a show of your choice.* The giveaway ends on April 21st and winners will be contacted via email, so keep an eye on those inboxes!
The Kennedy Center Theater for Young Audiences on Tour, United States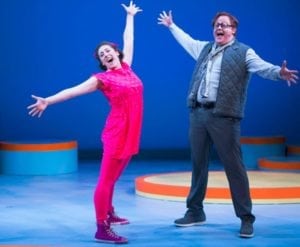 Teater Refleksion and Branar Theater, Denmark and Ireland
Dallas Children's Theater, United States
Teatro Al Vacio, Mexico
Polyglot, Australia
The Cashore Marionettes, United States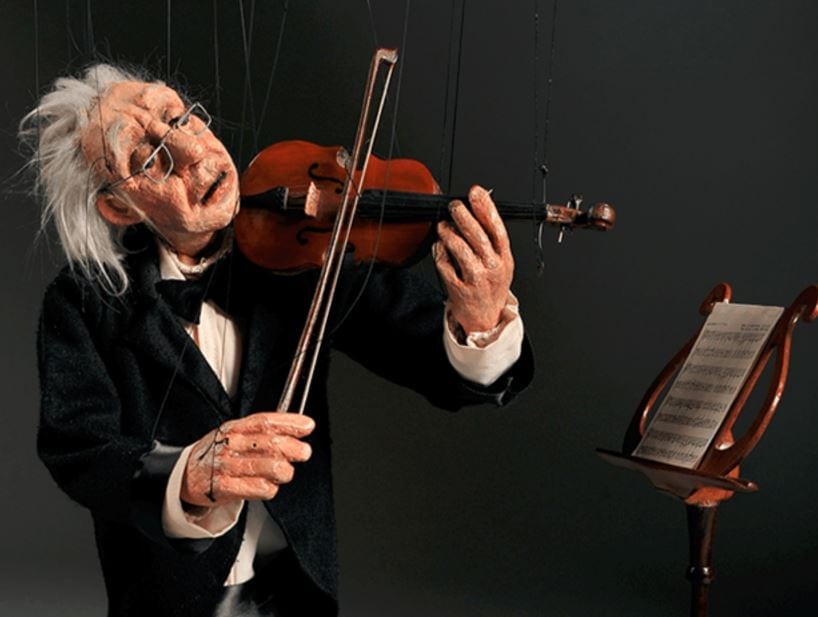 a Rafflecopter giveaway

Winners will be contacted via email and given 48-hours to respond/claim their prize. Tickets will be sent directly to winners upon email confirmation. If winner does not respond within 48-hours, another will be chosen. So check your email, mmmkay? Thank you!
*Please note due to availability, tickets canNOT be redeemed for performances of Elephant and Piggie.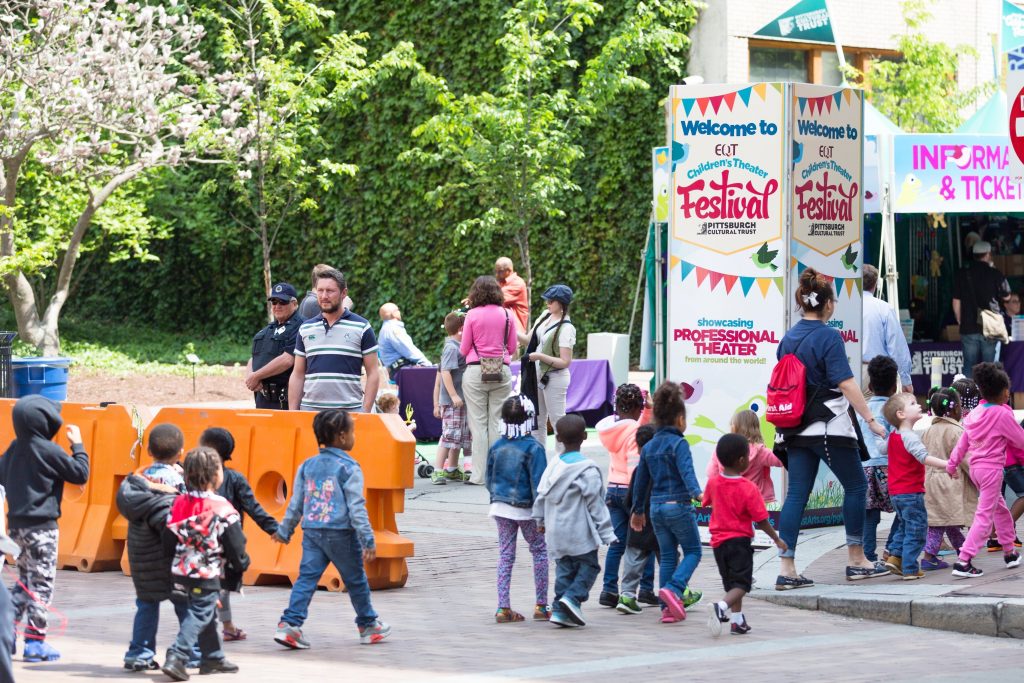 I was compensated by the Pittsburgh Cultural Trust to share info about this amazing, incredible, hands-on, fantastic experience for your children (and you!) Festival.