Even though our April collaboration is coming to a close, my love affair with the Pittsburgh Cultural Trust continues. What an awesome organization, bringing economic and cultural growth to our great city, providing endless hours of experiences and shows for people of all ages, paying particular attention to the kidlets in our community with consistently engaging and educational children's events.
True love.
So far this month, we've given away tickets to Dragons Love Tacos, Wild Kratts LIVE!, and Potted Potter. Today marks our fourth and final giveaway and it's a biggie! Keep reading for your chance to win…
Experience 6 sensational performances of professional, international theater with performances for children of all ages…
You can win four tickets to the Pittsburgh Cultural Trust's EQT Children's Theater Festival and treat your kiddos to the tale of The Young King, where "the achingly beautiful and tender language of Oscar Wilde joins the intimate and magical world of internationally-acclaimed theatre company Slingsby as we journey to faraway lands in this interactive performance complete with rich rewards and challenging choices."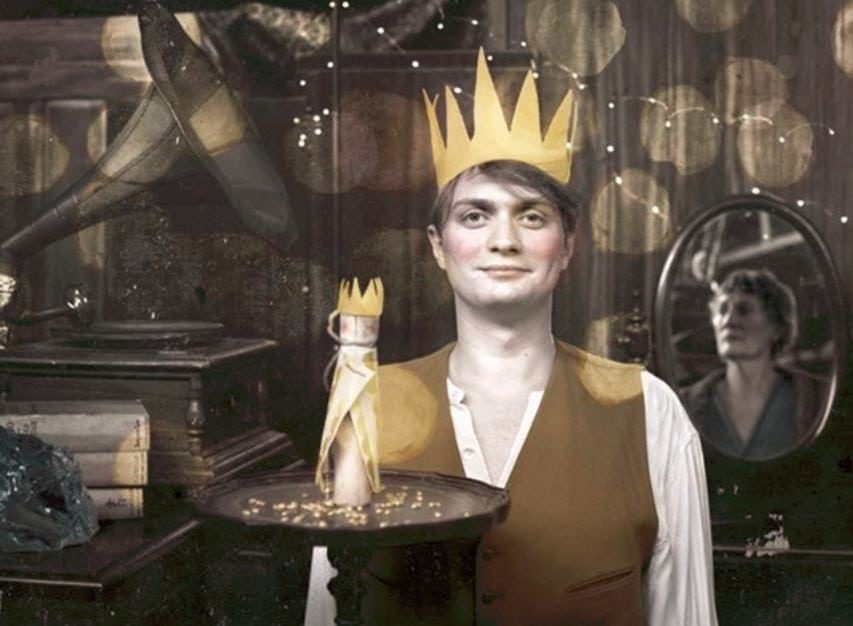 You and your little ones can also journey to ancient China courtesy of a panda in the interactive show Panda's Home.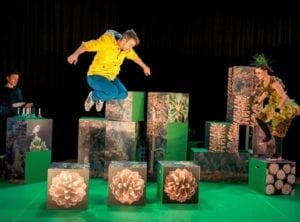 Check out Poggle, a high-energy, live-music story of a woodland creature afraid to venture into the forest on his own.
Looking for a truly immersive experience? Sunjata Kamalenya is where it's at. Kids are invited to dance, sing, and act alongside the actors during the performance, and together they tell the story of the greatest hero of West African legend, Sunjata Kamalenya.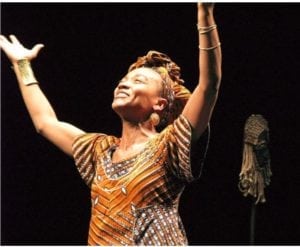 I could go on and on, but honestly? It's almost past my bedtime (9pm) so HERE, HAVE THE LINK TO  ALL THE WONDERFUL SHOWS!
Going to the Children's Theater Festival is like taking your family on a vacation to a faraway land…without ever leaving the 'burgh. Take advantage of these special experiences and enter to win four tickets below. You can Tweet and leave a comment here and on the Pittsburgh Cultural Trust's Facebook page daily to increase your chances of winning. The giveaway ends on May 1st. GOOD LUCK!!!