My first teaching gig was my absolute favorite. It was challenging and I went home in tears some days, but anything worth doing makes you cry, right?
Just pretend.
Though it has been longer than I'd care to admit since I was a Valley Viking, my relationships with former colleagues have endured the years. In fact, my department chair remains one of my dearest friends and THE BEST ENGLISH TEACHER to ever grace the halls of "our" school. Beth is a generous spirit who gives selflessly to our profession, fully committed to the personal and intellectual growth of her students. She's also wicked smart, and when I asked her for an outside-of-the-box project idea, she didn't disappoint.
Independent research, active reading, self-evaluation, and creativity are the four components of Beth's AP dystopian literature unit, Epic January. Click HERE or the graphic below for the Before, During, and After reading objectives! Thanks, Beth! Love you, pal!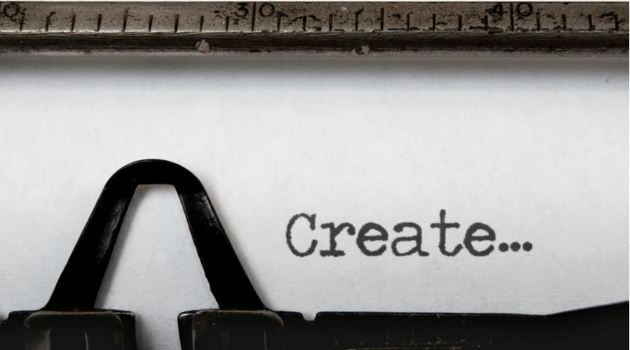 Looking for more inspiration for your classroom?