YAY!!!!!!!!!!!!
–the summer battle cry of kids everywhere
Parents, on the other hand, have been known to yell a little something different; namely, IF THESE KIDS TELL ME THEY'RE BORED ONE MORE TIME, I'M SELLING THEM ON EBAY!
Okay, so maybe that's a stretch, but suffice it to say, the freedom of summertime doesn't always have the same charm for parents…
Many of us worry how the lax schedule and minimal (or completely eliminated!) academic time can adversely how our kids' previous daily learning. Additionally, a bored kiddo tends to find more trouble than one who's occupied! Regardless of age, too much downtime is never a good thing for children. Thankfully, Pittsburgh's program, Summer 16: Dream! Explore! Do!, aims to keep kids active and learning throughout the summer.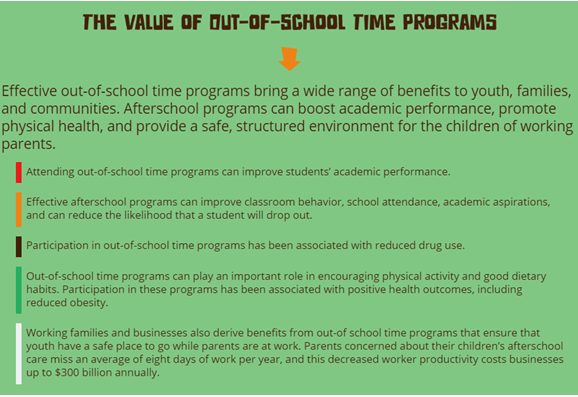 Summer 16: Dream! Explore! Do! is youth-centered wealth of opportunities for the kids of the Pittsburgh region. Made possible through PNC's generosity, Summer 16: Dream! Explore! Do! offers tons of educational, physical, and family-oriented activities.
Looking to keep the kids moving and engaged this summer? How do spray parks, outdoor movies, concerts and more sound? Citiparks Programming has got you covered.
Does your teenager need help finding a job? Check out Learn & Earn, the Three Rivers Workforce Investment Board (3RWIB), the City of Pittsburgh, and Allegheny County's summer youth employment initiative. Learn & Earn is a great resume booster, and although a 16-year-old may not be thinking about that right now, Mom and Dad sure are!
Avoid the summer brain dump with The Carnegie Library of Pittsburgh's Summer Reading Contest. The contest ensures kids keep reading and learning once school is out, and this Mom/English teacher gives that initiative two thumbs way up!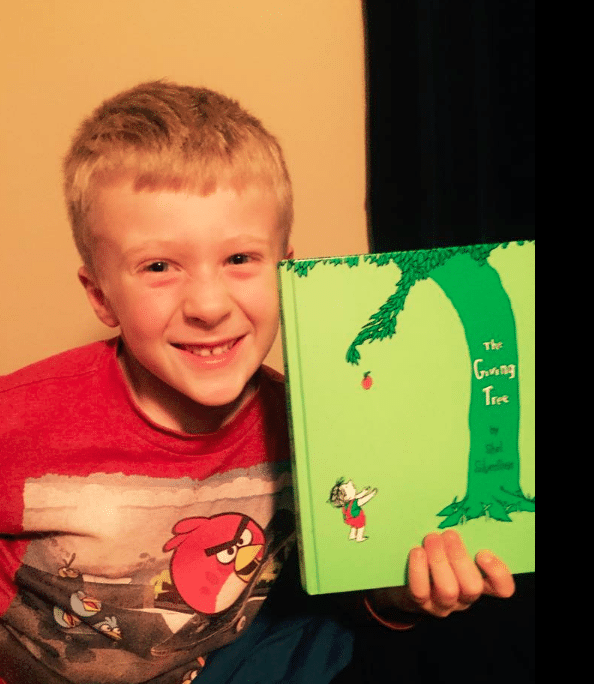 Remake Learning is building a model for 21st century learning that spans schools, museums, libraries, after-school programs, community centers, and more. The Pittsburgh region's source for learning innovation news and stories, Remake Learning offers events like ACH Clear Pathways Creative Camp, where kid and family-friendly projects include things like mosaic art and hip-hop dance and theater, as well as ASSET STEM Education's Camp Thinkerbotics: Super Powers, where kids ages 8-15 participate in hands-on, minds-on exploration in these energizing robotics summer camps.
No child in the Pittsburgh region can say he/she is bored this summer! With the program's impressive line-up, the fun is sure to last, and with learning disguised as playing, kids won't even mind that their brain cells aren't taking their usual summer snooze.
Check out the calendar of events HERE and to sign up to receive information about the activities that interest you most.
Join me on June 17th from 12:30 – 1:30 for the Summer 16: Dream! Explore! Do! #PghSummer16 Twitter party to learn more about the awesome stuff offered by our great city!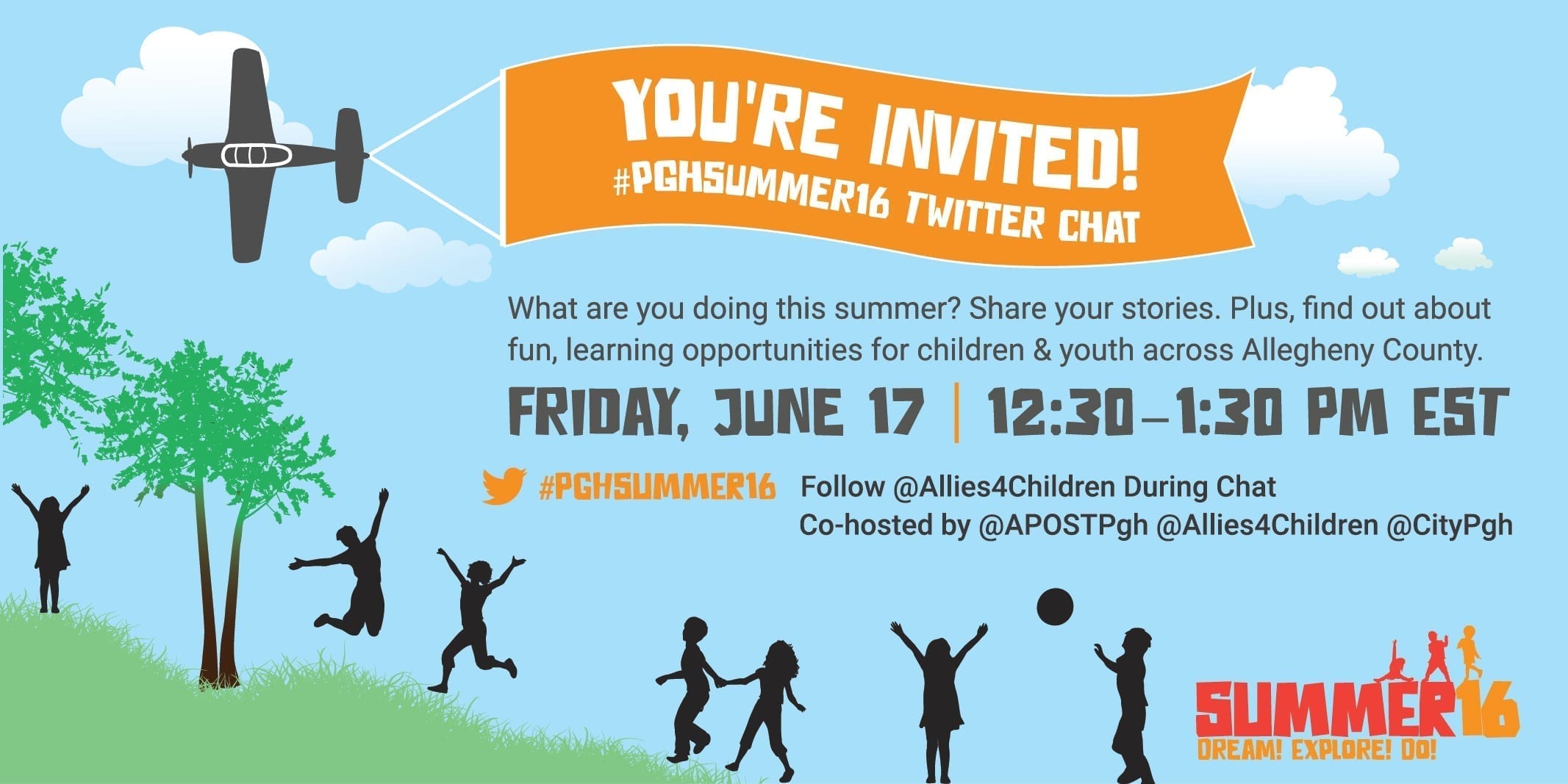 I'm teaming up with the Summer 16 to help ensure all Allegheny County children have a safe, healthy and productive summer. Although I am receiving compensation, all opinions remain my own. #PghSummer16