Ocean City, Maryland.
That was my family's summer vacation destination when I was little. We would pack up the car with bags and boxes until there was barely any room left for people, then my brother and I would sprawl out in the backseat on the make-shift bed our Mom had fashioned with a few blankets and pillows. Our early morning departure guaranteed nary a sound from me and my kid brother, and although I rarely recall the sights or sounds of arrival, I knew we were near the ocean by the way my hair was slowly curling at the roots, growing upward and out. Ah, yes. The humidity 'fro. A sure sign vacation was about to begin.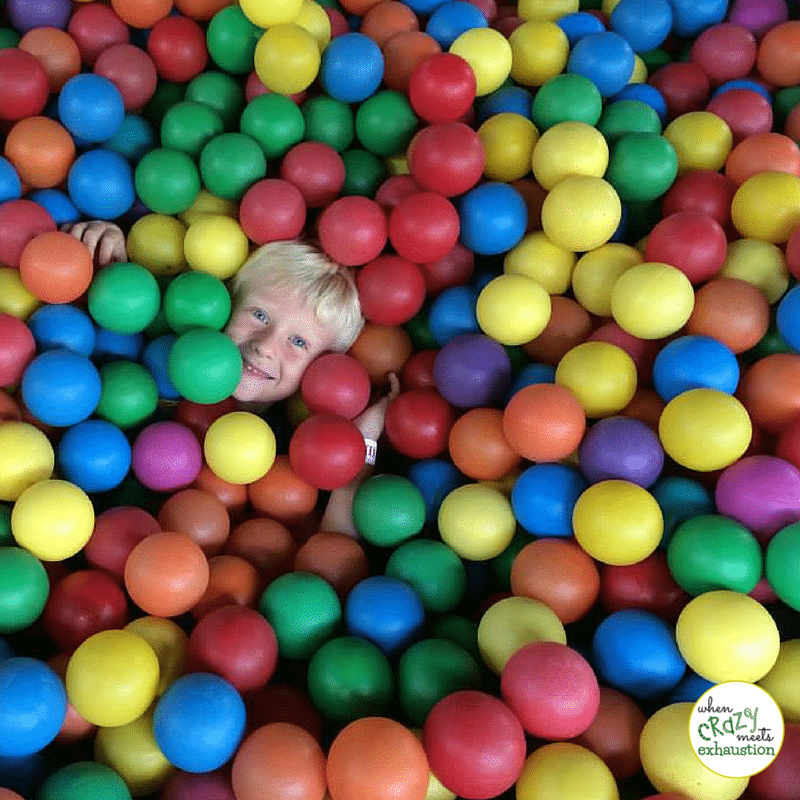 I vividly remember the guy who rented us the beach umbrellas and chairs; he was nice, but only human, and my mom and her sister would bring him morning coffee in their two-piece bathing suits and somehow always swing a discount. My baseball-obsessed brother would find any other kid with a glove and befriend him for the duration, or throw a tennis ball off the side of our building and engage in a pretend World Series game. We boogie-boarded with Dad and our uncle, built sandcastles by day, walked the Boardwalk by night, and some of our very favorite family memories that we still refer to over dinners and on other vacations stemmed from those days in Ocean City.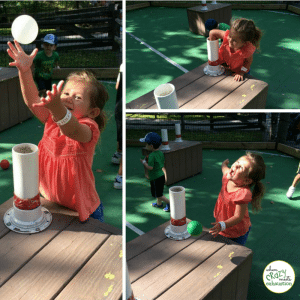 Once, my grandmother refused to wear sunblock and got sun poisoning. This wouldn't be funny under normal circumstances, but our family's sense of humor is anything but normal. Also, my grandmother was a trip, which made it even funnier! She woke up one morning with lips swollen so badly they took up half of her face. My grandfather knew better than to laugh at her, so he literally laughed behind her back. He walked away from the breakfast table, positioned himself in such a way that Gram wouldn't see him, and guffawed and pointed while the rest of us tried to keep a straight face. Even today, years after Gram and Pap have gone, one of us will puff out our lips and mimic her garbled speech just because HILARIOUS.
It wasn't rare we had to leave our vacation early because my brother or I had an All-Star baseball or softball game. Summer was sunshine and sports. The pool and Popsicles. Summer was family.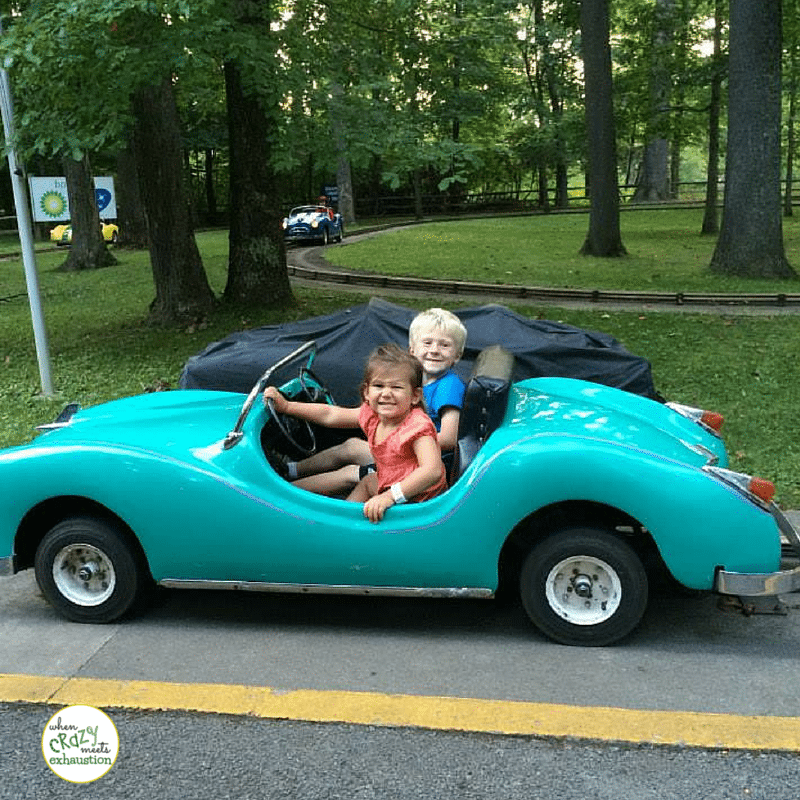 Now that I have my own kids, I wonder if they're making memories on our vacations the way my brother and I did. Will my son remember playing catch in the sand? Will my daughter remember the way Uncle Mike whisked her around on the boogie board after one particularly high high tide? Will they look back on our trips to Idlewild Park and SoakZone and remember screeching like hyenas as we spun until we were dizzy on the Spider?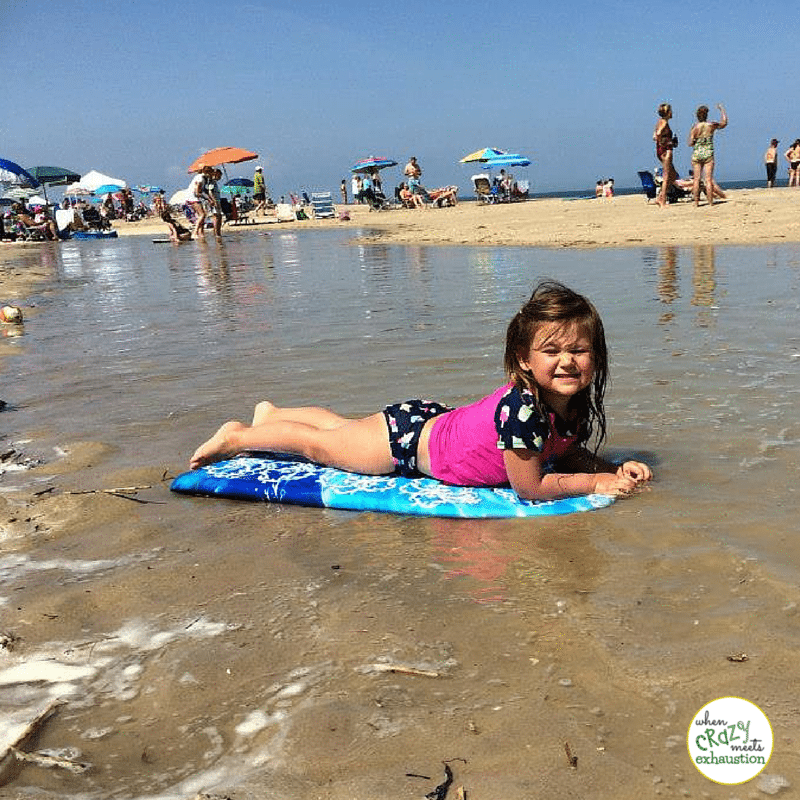 SoakZone, Story Book Forest, the ball pit, Ricky's Racers, funnel cakes.
Mom taking pictures, Dad chasing them through the park, baby sister squealing with delight.
Picnic lunches, miniature golf, exhaustion winning on the ride home.
We can't wait to make new memories this year at Idlewild Park, and with their new additions, Daniel Tiger's Neighborhood ride Daniel's Grrr-ific Day show AND new character Grisby, the kids are sure to have a blast. Maybe we'll see you there? If not at the park, then on social media! Follow Idlewild Park on Facebook, Twitter, and Instagram, and let's share photos of our family's summer fun at the park! Tag Idlewild and use the hashtags #SeeThemSmile and #IdlewildPark so I can find ya!
To make your own memories at a DISCOUNTED RATE (save some money, yo!), click HERE!

SPECIAL DISCOUNT FOR MY BLOG READERS

!
Enter BLOG15 on Idlewild.com and save $11 now through 

September 7!
MARVEL SUPER HERO DAYS:
• July 21, 22, 23 – Hulk & Thor
PRINCESSES IN THE PARK:
• July 14, 15, 16 – Cinderella & Snow White
• July 28, 29, 30 – Rapunzel & Beauty
Want some more funny? Sign up here to have it delivered right to your inbox...
I was compensated to the tune of free tickets for my fam to enjoy this fabulous park. All stories, opinions, and poor attempt at humor are my own.