Way before it was, like, all the rage, I've worked remotely from home. I love it because it's best for my family and I rarely need to get dressed from the waist down. That said–and stop me if you've heard this one–sitting for hours isn't healthy. GAH.
Slowly, the pounds began accumulating and with them, aches and pains. I kept a desk drawer full of "necessities" like a hand-held neck massager and anti-inflammatory creams. Because that was easier than changing my lifestyle. <insert eye roll here>
Then my body started raging against my sedentary ways. After a health scare, I knew I had no choice but to take better care of myself. I was done making excuses (there's no time to cook—we have to order pizza…for the fourth time this week!) and ready to start paying attention to how I was treating my body. Writing has always been my mental massage, but as far as my physical health was concerned, I was struggling. I've still got a ways to go, but now I'm exercising not only more regularly, but more intensely. And I literally bought a seated elliptical for under my desk. I'm more aware of what's in the foods I'm shoveling in my face; and I'm trying to set a good example for my kids. It's not easy and some days are epic fails, but overall, my health and wellness have become a priority.
That's why I'm really proud to be partnering with Sampler to promote Women's Health Week. I was introduced to six new-to-me products and now you can snag some for yourself. And this stuff? It doesn't suck!
And now for the products. *drum roll*
Manitoba Harvest Hemp Foods: Lemme tell you about these Hemp Protein Smoothies. DELISH. I swear I'd tell you if they tasted like feet, but vanilla chai? TO DIE FOR. Chocolate? It's like a dessert! The mixed berry can replace your morning juice or be a yummy snack. Oh how I love snacks. But the ones I love put more junk in my trunk; these smoothies fuel my body but taste like they should put more junk in my trunk. Oh and hey—I like the company's story: Manitoba co-founder and CEO, Mike Fata, used to weigh over 300 pounds. Then one day he said ENOUGH. He put down the donuts and picked up more protein, fiber, and good fats. He completely transformed himself, and I applaud Mike for that. RSVP for this inspired tastiness HERE. (Canadian pals–Manitoba Harvest Hemp Foods' sampling is open to you, too! YAY!)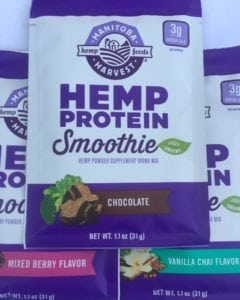 Tay's Gourmet Superfood Granola: Since my husband was diagnosed with high* cholesterol, he's been looking for healthier breakfasts and snacks to keep in his desk at work. *he's like four points high and thinks he's dying. Relax, man. Enter: Tay's Gourmet Superfood Granola. Zero cholesterol, no trans-fat, super source of protein and iron and…wait for it…it tastes GOOD! At first I was like, "I do not want seeds in my cereal, Sam I Am," then I tried it and shut up. Just when I thought I couldn't love it any more, I learned Tay's Gourmet Superfood Granola is a women-owned business that partners with Children's Hunger Fund and gives a meal to a child in crisis for every bag of granola sold. Aaaaaaaaaaaaaand guess what else? Former Miss Texas and Miss America Runner-up started this business in her kitchen. I'm loving the history behind some of these brands! Anyhoo, RVSP for your superfood HERE.
Intelligentsia Coffee: Say it aloud: Intelligentsia. Isn't it fun?! The name's not the only good part about this company—they know their sipping! Read about the coffee and tea brewing process and prepare to have your mind blown. Freshly brewed and made to order, and their flavors reflect the seasons. Their passion for making my mornings better with their Kilogram Organic Breakfast Blends Pyramid Tea Bag brings a tear to my eye. *sobs* It's just the right amount of sweet, and black tea happens to be my favorite so I'm a huge fan of this blend. Sip on some yourself by RSVPing HERE.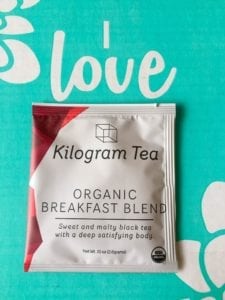 DeVita: If you've been searching for all-natural, paraben free, 100% vegan skin care and make-up, call off the search. DeVita has a full line of products from moisturizers to eye shadow to baby powder, and it's all good for your skin. I'm currently obsessed with their Evening Rich Nutritional Moisturizer, and as western Pennsylvania's cooler seasons hit, I'll be ready. No dry, flakey winter forehead for this chick, thankyouverymuch. RSVP HERE!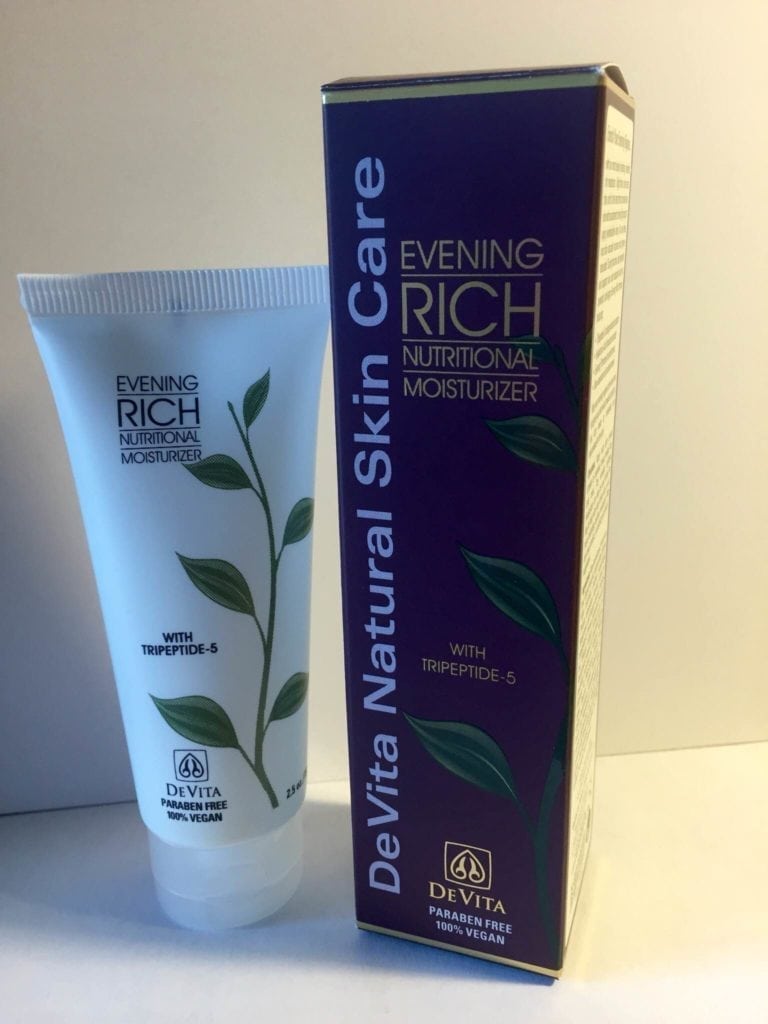 Perfect Bar: This company has such a fun backstory I have to share it before I rave about their bars being all-natural, gluten-free, no refined sugar, ingredients  so whole and fresh you've gotta keep these bad boys in your refrigerator. So there was a family with 13 kids (holy crap, right?!), and Dad, AKA: Dr. Bud Keith, was a health nut and fitness guru. Because he needed a healthy way to feed all those kids on the go, he started making his own healthy snacks. It wasn't until after Dad's passing that the oldest of the 13 kids took his recipe public and I can't thank that kid enough!! These bars are…perfect! They're filling, they're GOOD FOR ME, and I swear on every curl on my toddler's blonde head they are DELICIOUS. I finished my box and would like many, many more. Please and thank you, Keith family. Do NOT miss your chance to RSVP HERE.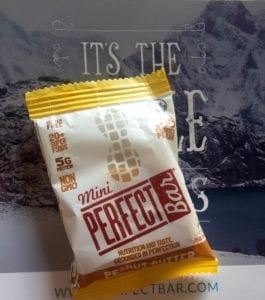 Green Goo: The name made me laugh because at first I thought Green Goo was a cleaning product. Nope. It's a deodorant. Not only that, but it's all-natural and aluminum-free. But does it work? I was afraid to try it for fear I'd be the stinky girl, then I realized middle school was a long time ago and I should just get over it. What? Anyway, I decided to go big or go home: I applied my lavender and thyme Green Goo and headed to my 45-minute spinning class. The very class that makes me pour sweat onto the floor, the bike, and basically anything within a 3-foot radius. My kid won't even hug me when I pick her up from the playroom because "Mummy, you is sweaty. Ewwwww!" My point? I was determined to find out if this Green Goo is the real deal. Ladies and the one guy who reads this blog: IT IS THE REAL DEAL!!! Not only did I not stink, but I still smelled FRESH!!! And to know I accomplished that with a natural, healthy product made me happy. And not stinky. Very, very not stinky. Get your Green Goo sample HERE.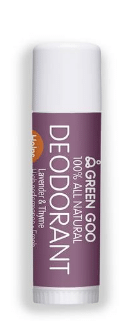 I had a great time trying these products, and I'm very grateful to have been given the chance to make more healthy decisions my kids will hopefully emulate. Though I didn't share my Perfect Bars because LAY OFF THOSE ARE MINE…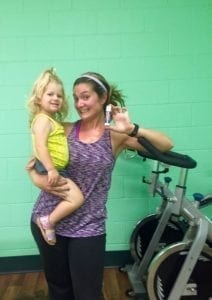 This is a sponsored post; I was compensated to tell you about these products, but not to really enjoy them–which I did! YAY!