Education
I'm a freelance writer for the educational website WeAreTeachers. Come on over and read about my personal experiences in traditional and online classrooms, and get some ideas for secondary English lessons and activities.
Humor
If you like to laugh, I've got you covered. I Just Want to Be Alone, the hilarious sequel to the crazy popular I Just Want to Pee Alone, is now available! A collection of essays written by some of the most talented, hilarious, and irreverent lady bloggers (INCLUDING ME!), the book dishes about the men in our lives.
Don't get us wrong, we love the men in our lives – we do (most of the time). It's just that sometimes we would like them to go away. Not forever or anything like that. Just for an hour … or a day … or a weekend. We want some time to ourselves to read a good book or take a walk or do anything other than try to make a dent in the never ending mound of dirty clothes that keeps piling up on the floor on his side of the bed. We just want to be alone. All alone. Is that too much to ask?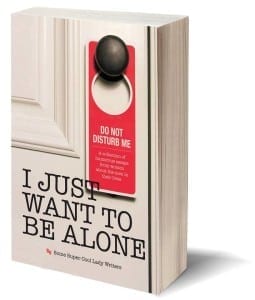 Now that we're done laughing at with our husbands, let's laugh about parenting! The Big Book of Parenting Tweets is a compilation of modern day one-liners instead of essays. That's right: this book is full of bite-size nuggets of humor which makes for a quick read which means you should buy and love it immediately. And talk about the perfect baby shower gift!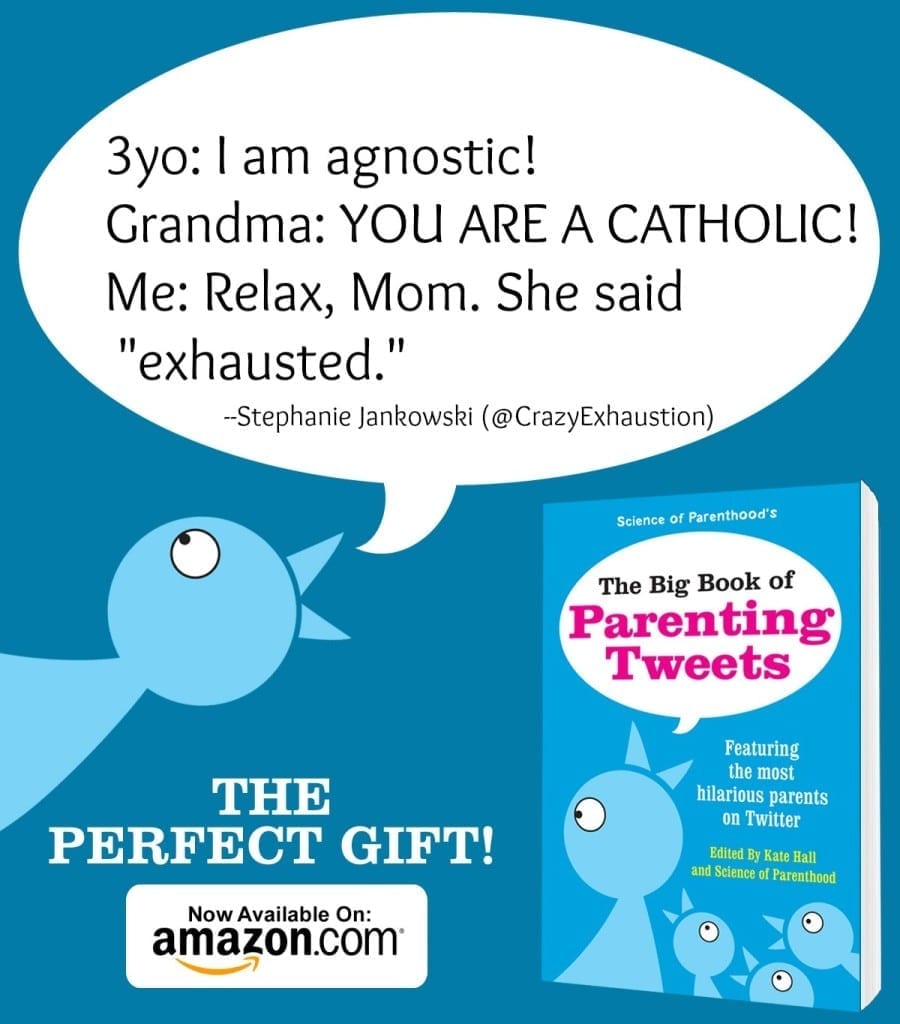 Get your copies 

HERE

!