Turns out, I kinda like this vlogging thang. It's definitely not because I want the world to hear my manly voice or because I want to worry about covering the massive zit that has taken up residence on my chin. It's not because it's easy to find a minute where the kids are quiet or the husband isn't around to judge me while I talk at my computer. It is, however, quite convenient: it takes a lot less time and effort to spout off my ideas in a vlog rather than attempt to put them together in a cohesive post where I have to worry about editing stuff. I love writing, but I think I'm going to kick off a summer vlog tour or something.
Speaking of tours, as in BOOK TOURS, remember the time I won Scary Mommy's Book Tour contest?! 'Cause I did. And I vlogged about it. TWICE!
Once here, in our hotel room before the par-tay:
And today, in my kids' hot-as-Satan's-crotch bathroom where I once again refused to do more than one take, so I apologize for the length (almost 5 minutes–SORRY!!!) and the stream of consciousness way I ramble:
I would love to promise you that I'll get better at these vlogs or at least try to add some fancy  effects, but let's be honest: ain't gonna do it. <— Say that like Ross Perot or get out.
Our local news station sent some adorable interns to photograph our fun; you can see those pics by clicking HERE.
Some of my personal faves are below.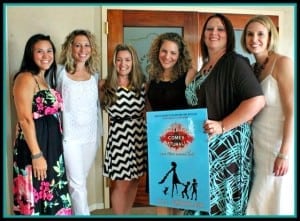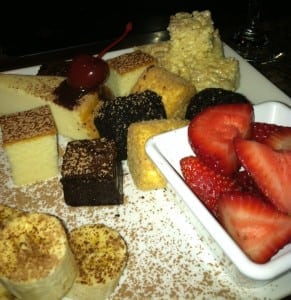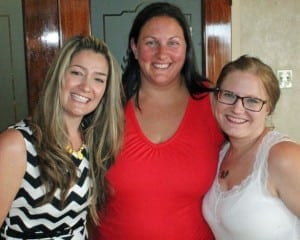 Thank you to everyone who voted, came to Station Square this weekend, reads my blog, follows WhenCrazyMeetsExhaustion on Facebook, and generally puts up with my ramblings. Especially my husband who is so wonderful about the fact that I am addicted to blogging despite the enormous amount of time it takes. He's tops in my book, and you ain't half bad neither.
Hugs!